Thursday, August 14th, 2014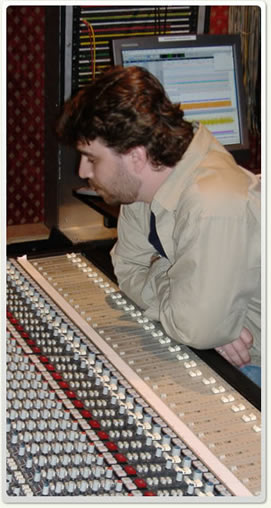 It's hard to believe that the summer is almost over! We wanted to offer you an end of summer mixing and mastering special to help you put the finishing touches on your projects before the fall kicks in.
This is a great opportunity to get some MAJOR discounts on mixing/mastering your album or individual songs.
$50 Off Custom Mixes ($249 instead of $299)
with coupon code: bcktoschlmix50
$25 Off Mastering ($74 instead of $99)
with coupon code: bcktoschlmaster
Place your mixing and mastering orders here:
http://studiopros.com/mixing.php
- Offer expires Sunday, 08/17/2014 at midnight
- Order now, upload files later.
- No limit to the number of projects you order.
If you'd like help, contact one of our available producers at: 1-310-928-7776.