Things are thawing and we are ready to celebrate the upcoming spring season. This is the perfect time to dust off some old songs and give them fresh life or record some of your new material that needs a professional production touch!
Take $100 OFF of our full production package now through March 15th!
To place an order online: https://studiopros.com/services.php
USECODE: MARCH100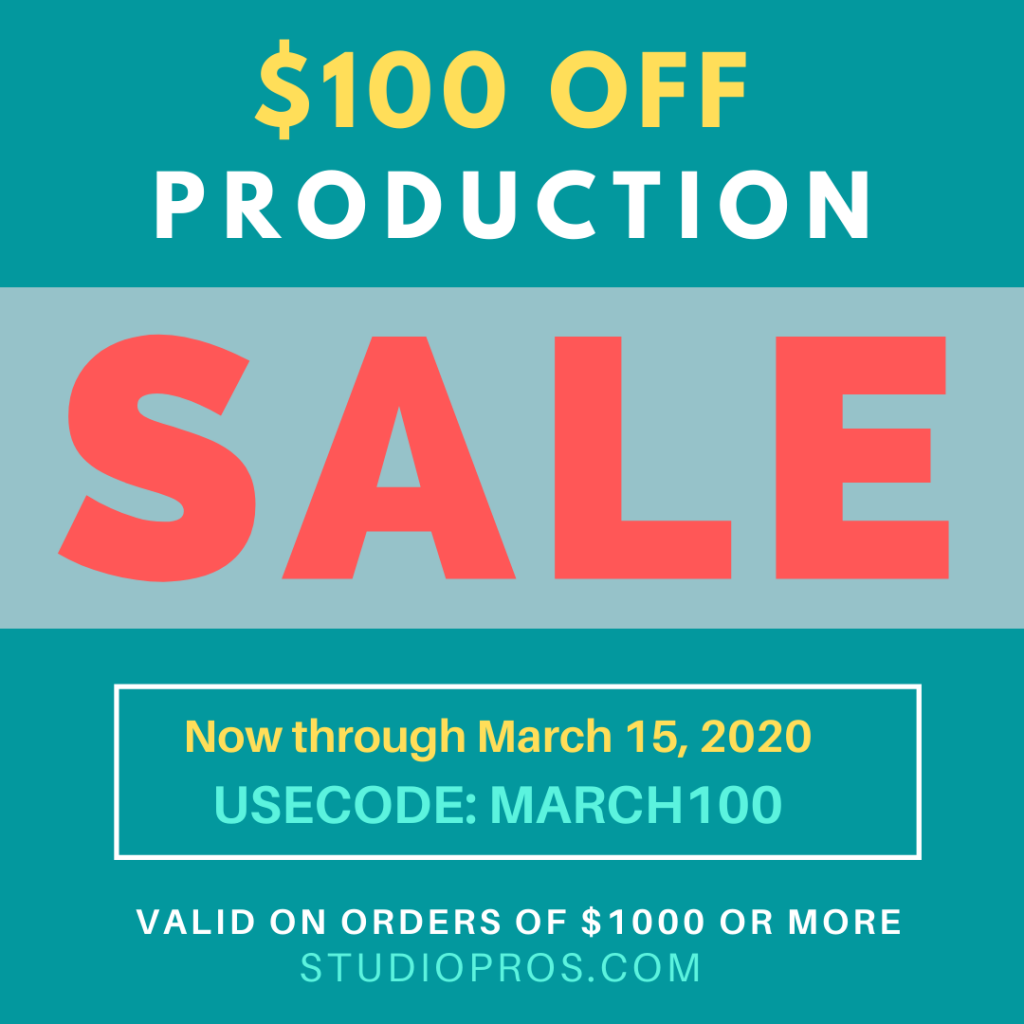 Contact an available producer at: 1-310-928-7776 if you'd like help setting up an order, or email us at: info@studiopros.com.
offer valid on orders of $1000 or more
order now, upload files later
offer valid through March 15, 2020
no limit to the number of times you order
USECODE: MARCH100