World-Class Session Players on Your Tracks

How many times have you heard music on a TV show or in
a movie and thought, "My music is at LEAST as good as that."

If you can hear it in your head, but don't have the engineering, the production chops or the right gear to record your music yourself, we've got the perfect solution -- one that you probably thought was beyond your budget.

It's not!
Introducing StudioPros, World-Class Players,
Producers and Engineers at a Price You Can Afford!
Send us your basic guitar/piano vocal track, we'll give you world-class session players, engineers and producers for your project, and keep you in the loop every step of the way. It's so much less expensive than going to a studio, you'll kick yourself for not doing this years ago!

Here's How it Works...

StudioPros has hired top drummers, guitar players, vocalists, producers and mixing engineers. Then, we built state of the art technology designed to get your music produced fast and with outstanding quality – all on the internet. Here's how we do it:

1. You tell us about your project and upload your song(s) on our secure website.

2. We provide whatever you need, including custom drums, guitar, keyboards and/or vocals, and mixing or mastering. Each service is done within 48 hours and ready for you to review.

3. You will have an opportunity to provide feedback and we will make any necessary adjustments.

Once you're satisfied with your tracks, we will make them available for you to download in CD-ready format or we can send you a CD directly.

Want to hear the difference between a solo artist playing a good song by themselves and a professional track produced by StudioPros?
If you were an A&R rep for a major label, which song would grab your attention? After all, it's the same song by the same artist.

We thought you'd get our point!

Now, let's talk about our team.
All of the musicians on the StudioPros team are world-class session players. They have recorded with top-selling artists such as Miley Cyrus, Jessica Simpson, Seal, Jesse McCartney and countless others.
Our mixing engineer has been nominated for four Grammys and has worked on albums for Wyclef Jean, Michael Jackson, Leona Lewis, Bruce Springsteen, OneRepublic, Kelly Clarkson, Beyonce and the list goes on...
Our producers have studied at world-class Berklee College of Music and, most importantly, are friendly, committed to helping you make great music and understand the needs of today's singer/songwriters.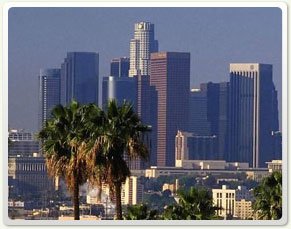 And it's Guaranteed!
With a staff like this, we are so certain you'll love your tracks that we offer a Satisfaction Guarantee. If you don't like what you hear, you don't pay – it's that simple.
Cheaper Than Doing it Yourself
Grab a piece of paper and total up the cost of hiring all these people to do what we do, but in a big name studio. Now total up the cost of buying all the recording gear, all the insturments, learning how to use the gear, and hiring session players (if you can find them in your home town) to do it yourself. StudioPros will save you thousands of dollars, and the results will amaze you or we'll give you your money back!
Guitar, bass, drum or keyboard tracks? Normally, you would pay between $150-$300 per track for these award winning musicians. With StudioPros, you're getting the same musicians for as little as $150! (
Click to learn more about our musicians
.)
Mixing? $249 per song. Mastering – just $99. (
Click here to learn more about mixing and mastering
.)
Want full music production including all five musicians, mixing and mastering, all handled by your own professional producer? We'll take $300 off the price of every song!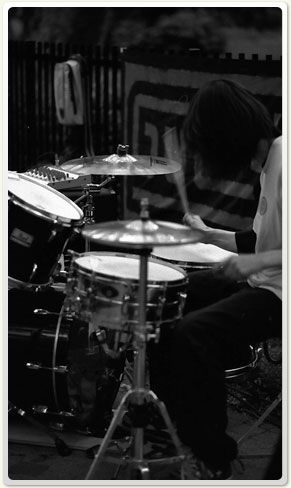 The most important part.
Do you want to know the real difference between the artists you hear on TV and radio and the ones you've never heard of?
The ones you've heard of TOOK ACTION
. Are you going to let another year go by without taking control?
Now you know the easiest way to record your music with the best musicians in the world at rates you can afford. Take StudioPros for a risk free test drive today.

For more information about our
Money Back Guarantee,
click here
.

|
|
|
|
Copyright © 2002-2015 Studio Pros, INC