Thursday, December 5th, 2013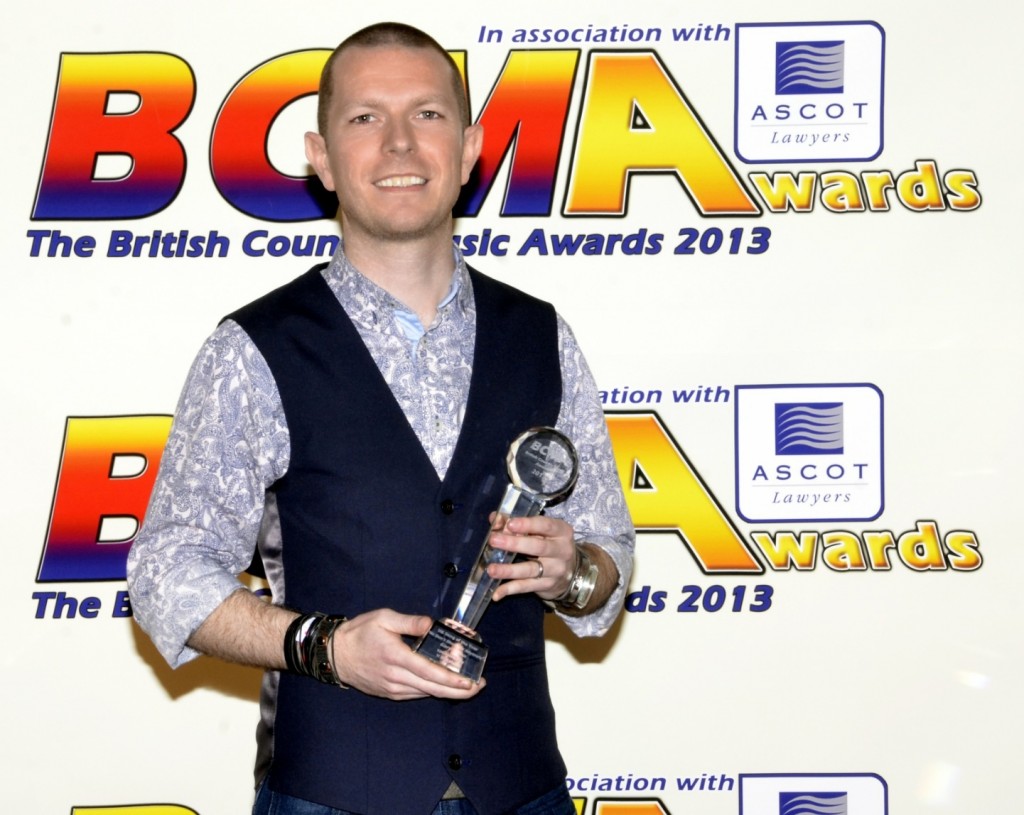 Update: 12/4/2013:
We are so proud of your recent win for UK Song of the Year at the British Country Music Awards in London!  For the song the Studio Pros team produced a while back: "He Don't Show Her Anymore". Congrats Gary! Keep on writing those beautiful country ballads!
The story behind the songwriter.
Gary Quinn is a songwriter that knows how to pull on the heartstrings of his audience.  Creating beautifully crafted lyrics, he draws you in with his picturesque storytelling through his swooning country melodies.  Quinn grew up in Ireland where he listened to his father's Kris Kristofferson tapes, but he ended up falling in love with American country music after hearing the Garth Brooks album No Fences in the early '90s. "There's a big country and Irish scene with an undercurrent of American country, which is what I'm into," Quinn says of Ireland. "It started picking up again with the likes of the Internet. It's a bit more accessible." (more…)