Thursday, April 10th, 2014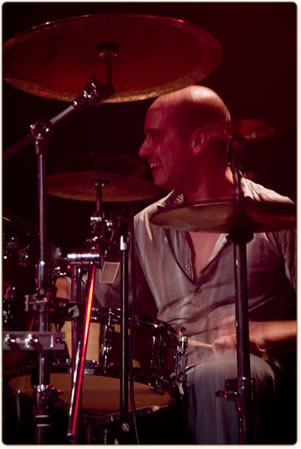 April showers bring…live drums, drum programming and percussion? Yeah, we haven't heard that saying either, but we're about to make it rain drum tracks this month! We've never offered such a huge discount on drums.
For A Limited Time Only: Order live drums, percussion or drum programming for just $99.

This special applies to:
Custom Live Drum Tracks
Custom Drum Programming
Custom Percussion
Click here to listen to samples or to order online.
-This offer expires 04/30/2014.
-To get the discount use coupon code: rhythm99
-You can order now and upload files later.
-There is no limit to the number of tracks you order.
Contact one of our available if you'd like help setting up a project: 1-310-928-7776.