Weekly Special: Ballad Demo Package
Thursday, January 10th, 2013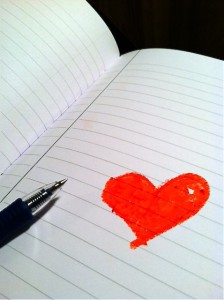 SPECIAL: DEMO PACKAGE RATES!!!!

Ballad Demo Package $599 (Includes):
-Piano or Guitar
-Lead Vocalist or Backing Vocals
-Custom Instrument Of Your Choice
-Demo Mix/Master

You can get these rates by placing your order online and use coupon code: demodisc
This is a great chance to get your ballad songs recorded + get a Valentine's gift or a song started for that loved one in your life (hint, hint- start thinking ahead).
This offer expires 01/17/2013.
If you'd like help customizing an order, please contact Keeley or Kati at: 1-310-928-7776.