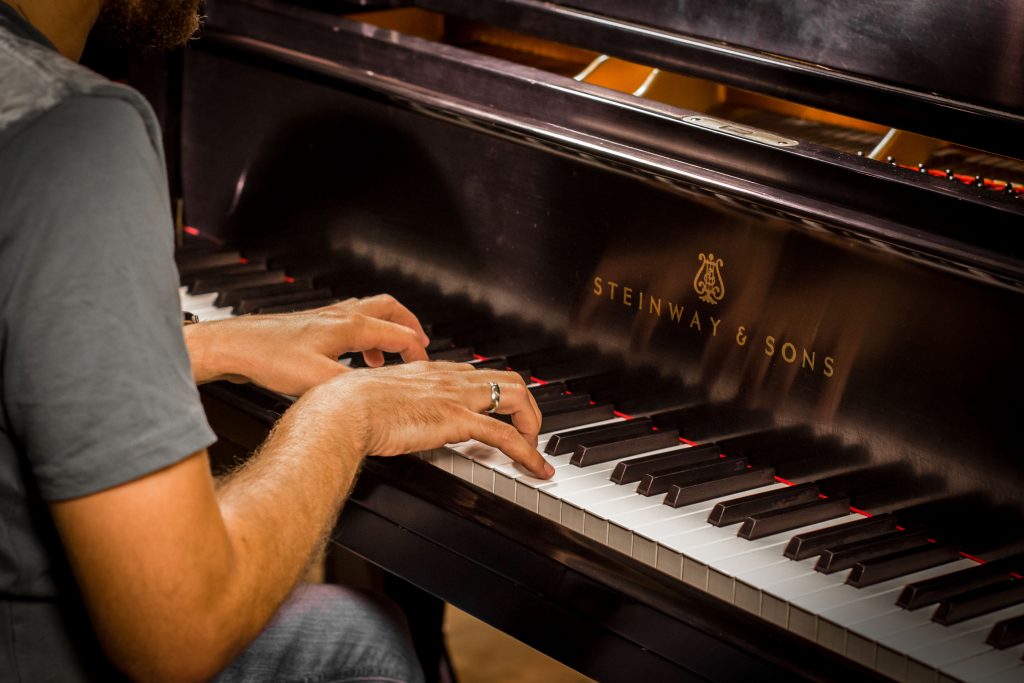 Needing a little inspiration these days? Look no further than our producers and musicians here at StudioPros! We are ready to help you figure out how to take a song idea, and bring it to LIFE!
Producing "More than Enough" was Gospel singer-songwriter, Gracie Cherry's first online studio experience, and she was little unsure of how it worked. Detailing the process, she said "I sent a file of my vocals, and my sister Ericka Gray, playing the keys. Courtney and her team blew me away!!! They listened to me and gave me exactly what I wanted. The instruments [live drums, live bass, live guitars, and keyboards] and the background vocals added, [were] simply amazing!"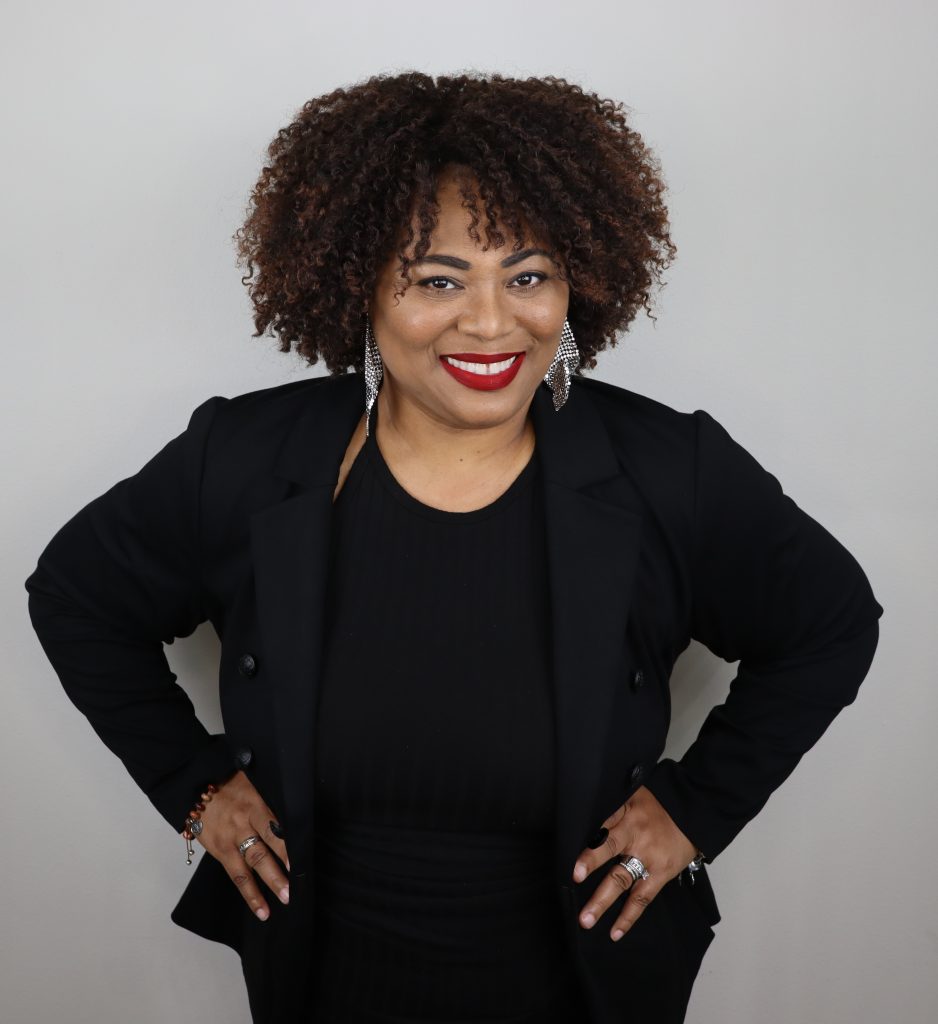 Starting her songwriting journey as a teen, Gracie released her first official single in 2003. Describing her process she explained "All my songs are birthed out of what I am experiencing or a journey that I am on as a Christian. "More than Enough" was written in 2020, during the pandemic, at a time when I was uncertain of my path and not feeling satisfied and inadequate in life. In my prayer time, meditating on the Word of God; I would just sing my prayers to God. This is how most of my songs come about." She's spent years perfecting her lyrics and melodies, and reached out to StudioPros to help craft her sound.
When she's not making music, you can find Gracie leading her department at Houghton Mifflin Harcourt, shopping, decorating and finding new restaurants. Next up, Gracie will be continuing to create and promote her music, with the help of her StudioPros team!
Ready to have StudioPros' world class musicians, producers and engineers help bring your song ideas to life? Call a producer TODAY at 310-928-7776.