Christmas Time Is Here!
Those words are as common knowledge as Charlie Brown himself. It's not yet the time to open gifts, but it is time to make the gift of music. Although the music from Charlie Brown isn't part of public domain, there are quite a few popular songs that are. This means that these older songs in are waiting for a new and refreshing comeback. With less than 2 months away from Christmas, this is the opportune moment to revisit this music and make it your own!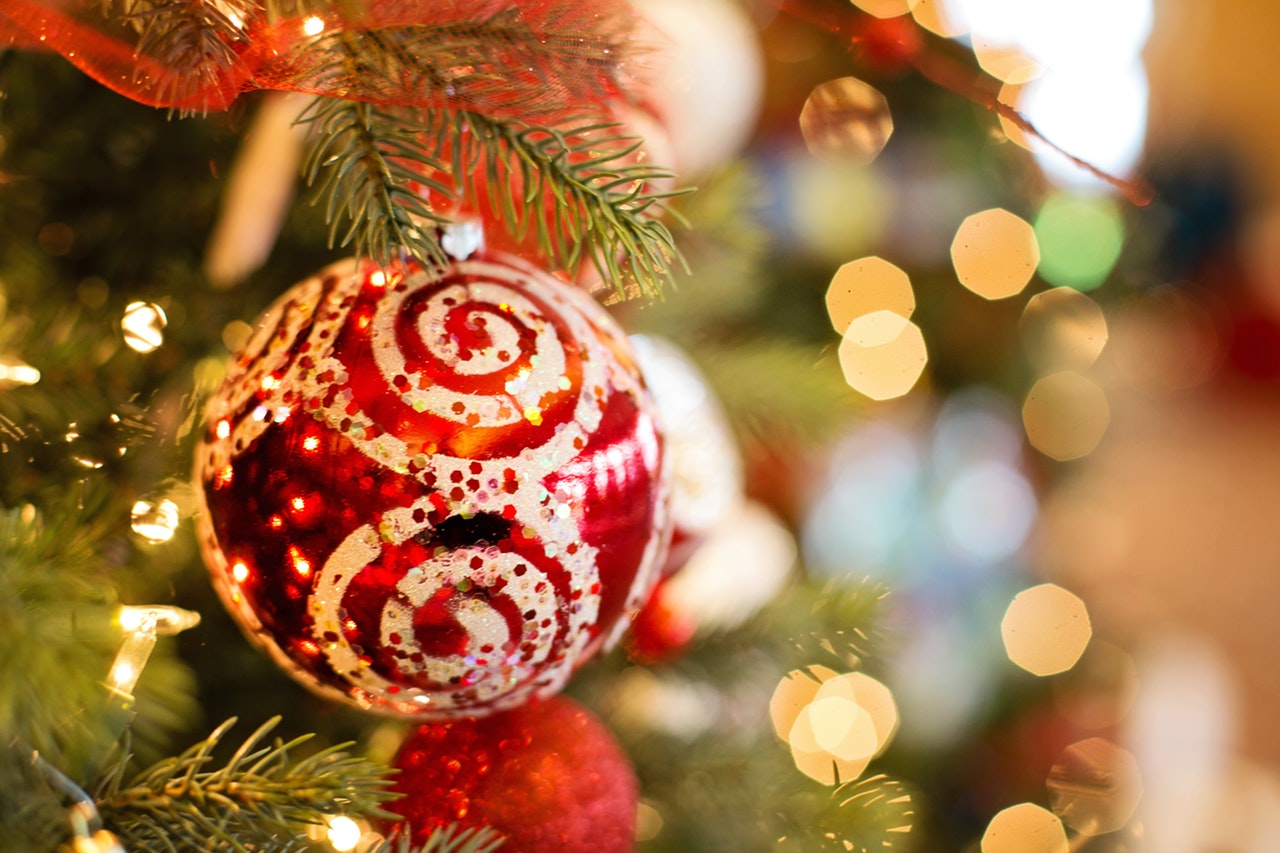 Which Christmas Songs are Public Domain?
Some of the most popular Christmas songs are public domain and are available for recording.
Here are some of my favorite Christmas Songs that are public domain:
All Through The Night
Angels We Have Heard on High
Away In A Manger
Auld Lang Syne
Deck The Halls
First Noel
Go Tell It On The Mountain
God Rest Ye Merry Gentlemen
Hark! The Herald Angels Sing
It Came Upon The Midnight Clear
Jingle Bells
Joy To The World
O Come All Ye Faithful
O Little Town of Bethlehem
O Holy Night
Silent Night
Twelve Days of Christmas
Up On The Housetop
We Three Kings
What Child Is This
For a more detailed list of more obscure public domain Christmas songs:
//www.pdinfo.com/pd-music-genres/pd-christmas-songs.php
As you look through it, you'll notice a fair number of titles that immediately drum up a familiar melody inside your head. You can already find some songs that have had successful takes on them, such as Brian Setzer's version of, Angels We Have Heard On High or Nat King Cole's version of, I Saw Three Ships.
Many of the remaining songs are commonly sung as carols and have still yet to be discovered in more unique settings. This is when your voice can come in to influence a new holiday classic. At StudioPros, we are here to bring those ideas to life and combine a wide array of sounds and styles.
How Do I Record My Own Unique Christmas Cover?
That's the million-dollar question, and there are many different factors that can go into creating a fresh take on a well-known Christmas song. Let's review a few:
Style/Instrumentation: This is probably the first and most important step into creating a song molded to your taste. We ask the question: Do I want this to be a modern sound with electronic elements? Or do I want to create a version that sounds nostalgic and recorded with all live musicians? From these questions come your answer to the types of instruments and feel you desire to pursue.
Harmony: In many cases, all that is needed to make a song sound completely fresh and unique is a re-harmonization. Jazz players are very well versed in this trick and seek to re-harmonize existing melodies with interesting chord progressions often. Take the melody to one of these Christmas songs, exactly as it is, and mess around with different relationships. This creative process can be tiresome and daunting, but as soon as you start finding some more creative sounds, you will feel vindicated by all of the effort put in.
Rhythm/Melody: I group these last two into a single topic because a melody cannot exist with rhythm. That is why this factor is the most difficult to implement. The rhythm and melody can be changed and adapted to fit in different time signatures or styles, but be cautious that the rhythm and melody don't change too much. This will make the song sound completely different than the original tune. A common technique used in adapting a melody is to ornament the original; putting notes or turns in-between the original melody notes.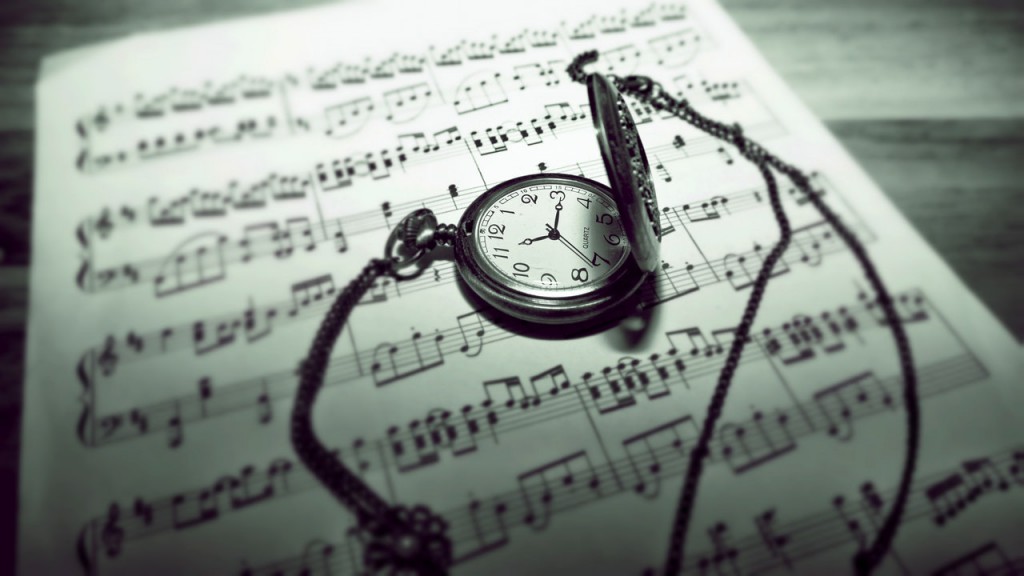 To read more about our services or order online:
https://studiopros.com/services.php
Contact an available producer at: 1-310-928-7776 or via email: info@studiopros.com to discuss the next steps of getting your Christmas music produced by the StudioPros team