This month's featured artist, Fern Walker Jones is a Texas based singer/songwriter. I especially enjoyed working with Fern on this song as it was tapping into the smooth jazz side of our team and the musicians had so much fun with the more intricate instrumentation on this song!
To capture a smooth jazz feel, we started out the production with our saxophonist taking a lead solo to kick start the production and set the tone for the piece. What follows is a live band support to Fern's silky vocal that has tones of jazz, funk, contemporary Christian and gospel. Live drums, electric bass, electric guitars and a killer lead guitar solo, contemporary electric keyboard arrangements and the perfect support of our backing vocalists to create a gospel choir make this song all come together!
We enjoyed the instrumentation so much that we also decided to produce an instrumental only with the saxophone taking the lead so we could extend out marketability of the song to instrumental listings.
Dare To Believe by Fern Walker Jones, produced by StudioPros:
Instrumental Production of Dare To Believe, produced by StudioPros:
Connecting Indie Songwriters with Professional Musicians
My Husband and I just recently built a home, which includes a personal music studio. He did a key word search online for music studio professionals to get additional information on completing the setup of our studio. This is how he came across Studio Pros
The process is actually fairly seamless. StudioPros has a well-structured project management application that logs each step in a very organized and user-friendly system.
The Benefits of Recording Your Music Online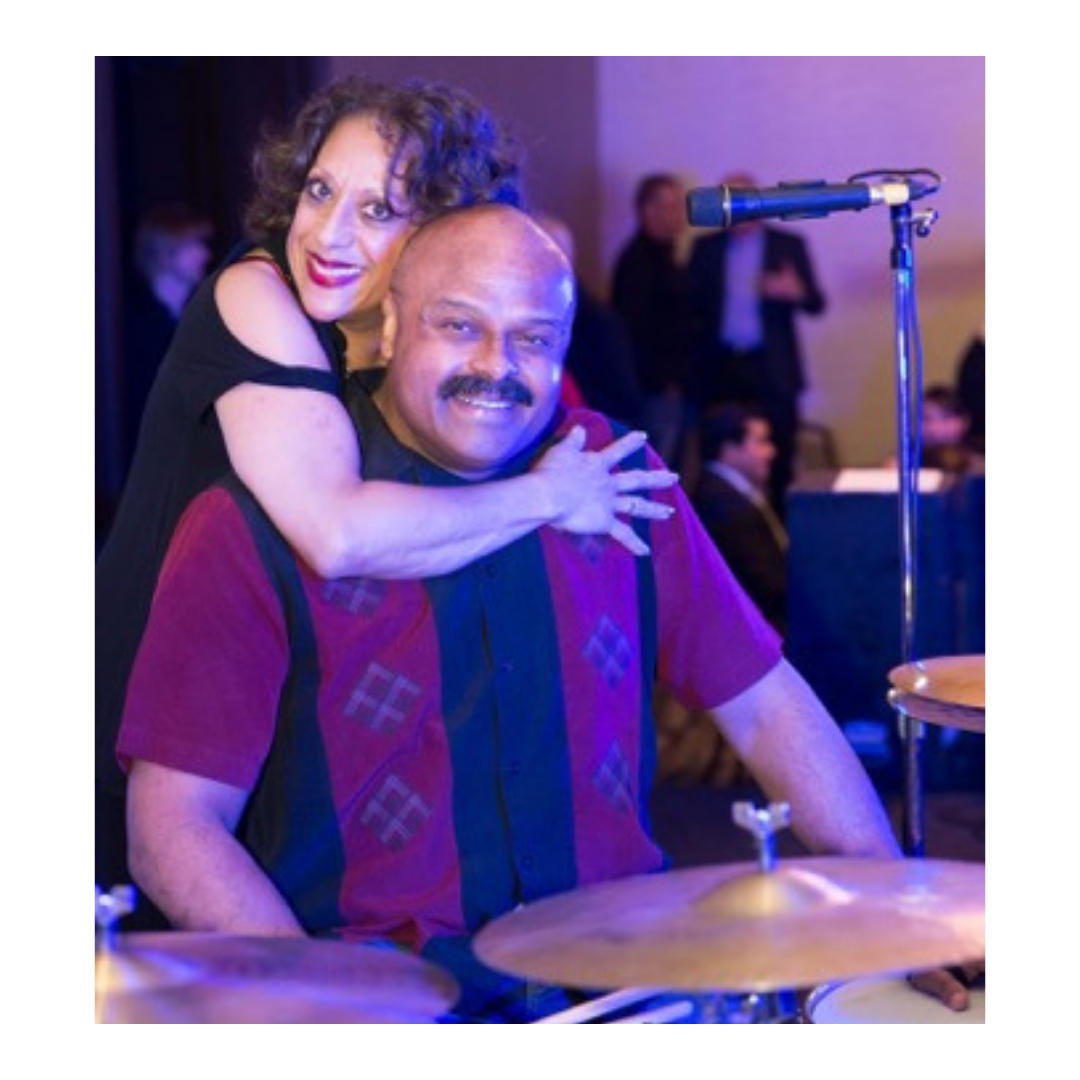 In some ways, it may be less intimidating than going into an actual studio, where you pay by the hour and feel the pressure of time. With StudioPros, you pay for the services you select for each production, and move through a structured, layered system.
My husband and I were able to listen to each preview at our leisure and on multiple devices before moving to the next instrument or step in the project. Also, having a designated producer is wonderful. In some instances, Kati communicated directly with the musicians on my behalf to better articulate my preferences.
Bring Your Songs to Life with StudioPros Live Musicians
There's NOTHING like having LIVE instrumentation for a professional sound. StudioPros has very talented and creative musicians that replicated and ENHANCED what I was trying to accomplish in my demos. 
The instrumentation must personify the "spirit" or "emotion" of the lyrics. Kati did a beautiful job of selecting musicians that best connect with my style and my message. Because of this, after each preview I could instantly hear and feel the musician's connection with the song in the way they interpreted the emotions of the lyrics with their instruments (backup vocals included). I can't begin to tell you how awesome that is!!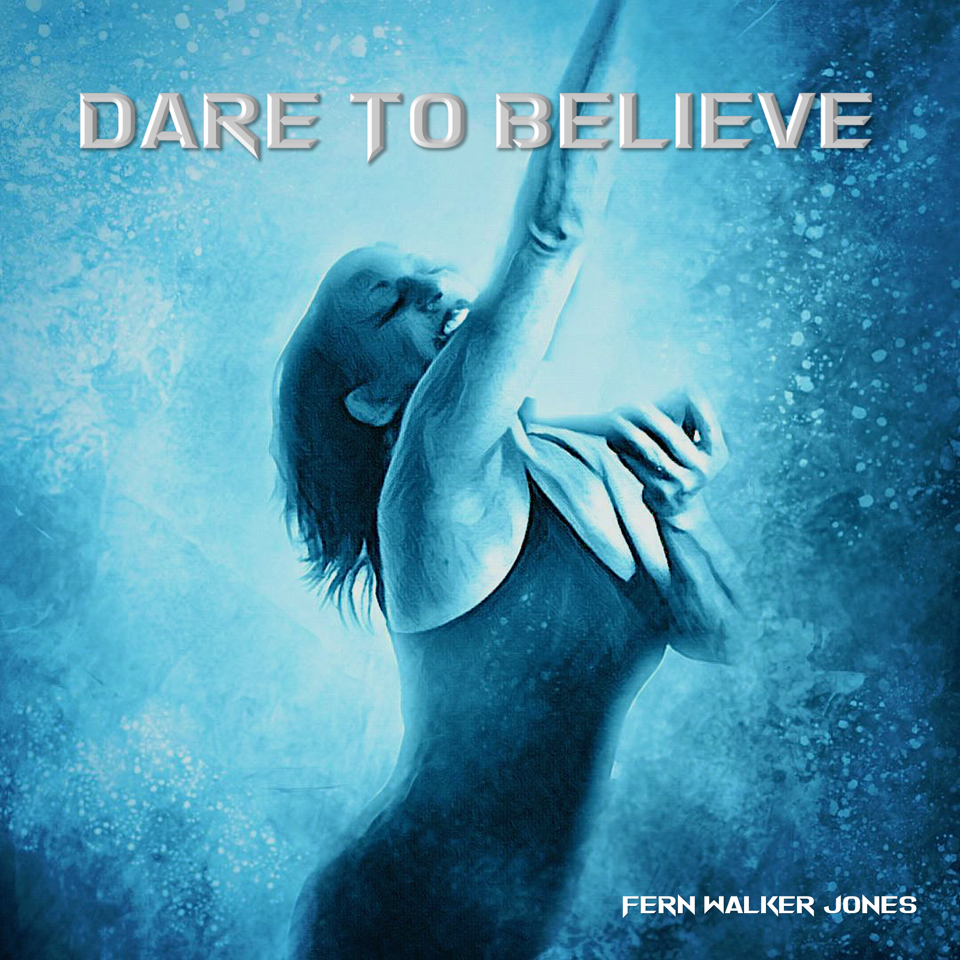 My inspiration to actually begin writing songs came from the renowned music executive, producer, and songwriter, Al Bell, co-founder and driving force behind Stax Records. We met in Little Rock, Arkansas in 2013 after he heard me sing, and once we became acquainted he was convinced that I had an innate ability to write and produce music. He describes me as a unique and rare "Spirit". Mr. Bell took the time to mentor me, and after one candid conversation that was loaded with valuable information and spiritual wisdom, I was inspired to write the lyrics to Dare To Believe. He said, "Fern, just tell your story…it will bless people." My songs come from my experiences and my spiritual foundation.
I have released Dare To Believe to the public and have been performing live. Dare To Believe is
MY testimony!  It is my belief that we were all born with "gifts" (talents), and no matter how young or old we are, at the designated time, "our gifts will make room for us" if we exercise faith with patience, and are obedient to the call on our lives. Besides, dreams don't have an expiration date!
Get YOUR Songs Produced with StudioPros!
To read more about StudioPros online music production services:
https://studiopros.com/music-production.php
To discuss getting your songs produced by the StudioPros Team, contact an available producer today at: 1-310-928-7776 or email: info@studiopros.com.