Gary Van Vlack is a Canadian based singer songwriter that has recently wrapped up his production with the StudioPros production team. Having this be the first experience with our team, Gary dove right in to get his song professionally produced and take it from a basic home demo to a full blown production.
The production features inspirational contemporary Christian style keyboard hooks, live drums, electric bass, driving guitars and epic synths, strings and of course Gary's soulful voice.
Check out More Than Surrender: Produced by StudioPros
Gary's StudioPros Experience In His Words
I was searching for online studios, I found a few, but kept revisiting StudioPro's site because it just had everything I was looking for answered
right there on the home page. The reviews were really good, so I called and left a message and got a call back from my producer Craig super quick.
I found it incredibly easy to get this project completed. The process was fun, it was like Christmas every 48 hours. There was something amazing back from the team waiting for me to listen to and approve each step of the way.

Having a great producer made the whole thing super easy. ( Musicians were incredible as well!!)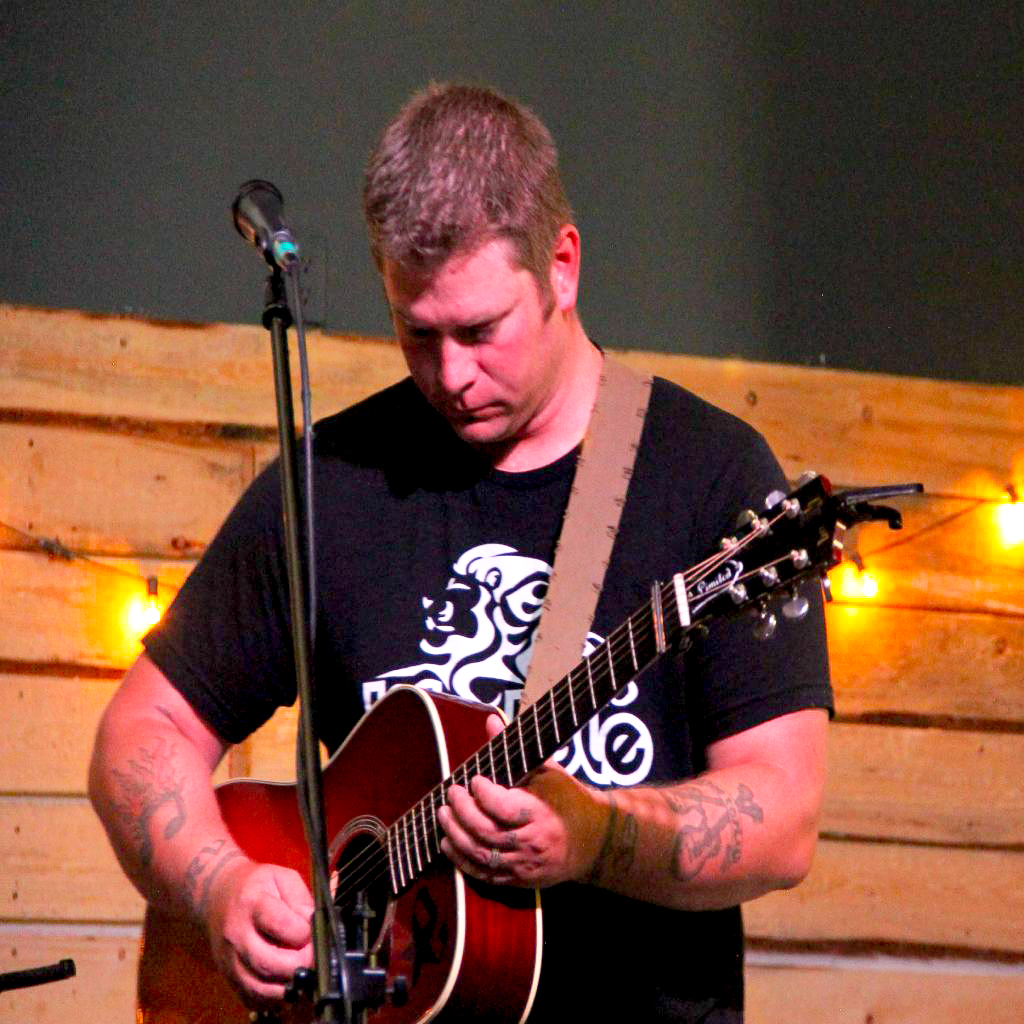 It goes without saying, the calibre of musicians I had on my project were second to none. Everyone had such a gift for expressing and capturing
what I had wanted.
From scratch track to final mix, the guys were outstanding. I hit the jackpot getting in touch with Craig for a producer. His experience and overall ear for music took it over the top from anything I could have thought of on my own.
Get Your Songs Produced by StudioPros:
To read more about our StudioPros services or order online:
https://studiopros.com/services.php
Contact an available producer TODAY to get your songs produced with our team: 1-310-928-7776 or by email: info@studiopros.com.