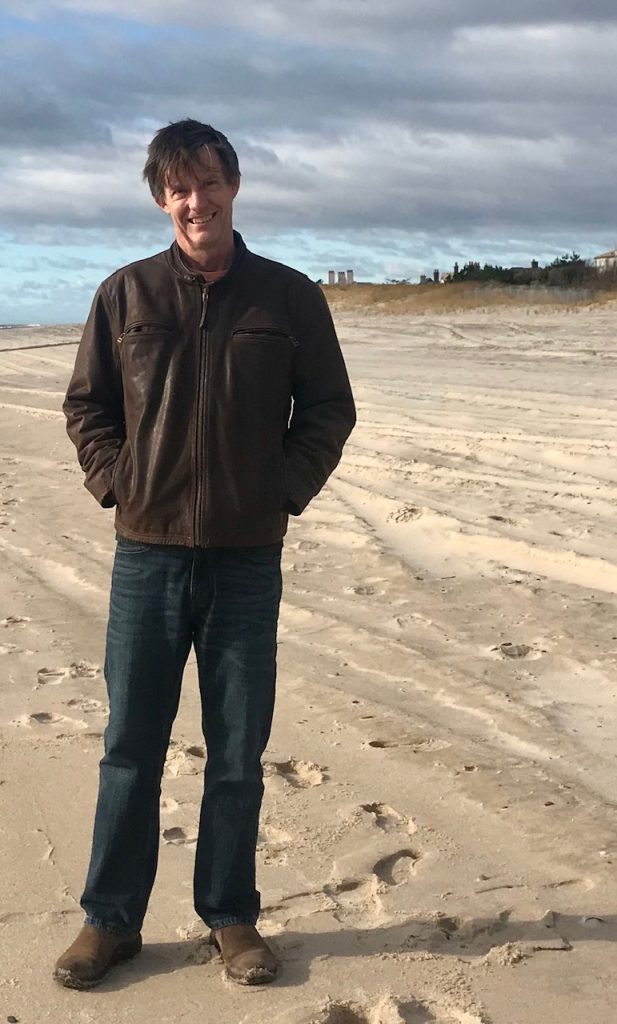 In these precarious times, many of us are turning to music to cope with uncertainty and loss. James Dean Claitor is no stranger to the healing power of music.
When I began working with James in the fall of 2019, he mentioned that he was undergoing painful cancer treatment, but when he created music he feels no pain. Since then we've worked on 17 songs together and counting!
When James sent me the demo for Mercedes Man, I knew the song would benefit from a full live band production. We tracked live drums, live bass, guitars and keyboards to fill out the sound. James wanted to have two versions using StudioPros vocalists.
Jack and Alice each lended their incredible vocals to explore each sound. Take a listen to James' original demo and Alice's version here professionally produced by the StudioPros team:
BEFORE STUDIOPROS "Mercedes Man" demo:
AFTER STUDIOPROS "Mercedes Man" featuring Alice on vocals:
Get YOUR Songs Produced with StudioPros
To read more about StudioPros music production services:
https://studiopros.com/music-production.php
To discuss getting your songs produced by the StudioPros Team, contact an available producer today at: 1-310-928-7776 or email: info@studiopros.com.
For More Info on Artist James:
Website: //jamesdeanclaitor.com/
Facebook: https://m.facebook.com/James-Dean-Claitor-370906499689333/?ref=bookmarks
Twitter: @jclaitor
Instagram: jclaitor
SpotifyArtist page:
https://open.spotify.com/artist/4bQxFXtXVxKZ9vrPWshUpJ?si=D8-oe0coT8-VXvtF_VtzWw
2019 album: https://open.spotify.com/album/37Id588v8a5e4TY7KUeNIO?si=T7YNd_7iT-aLwOnNpJdZCA