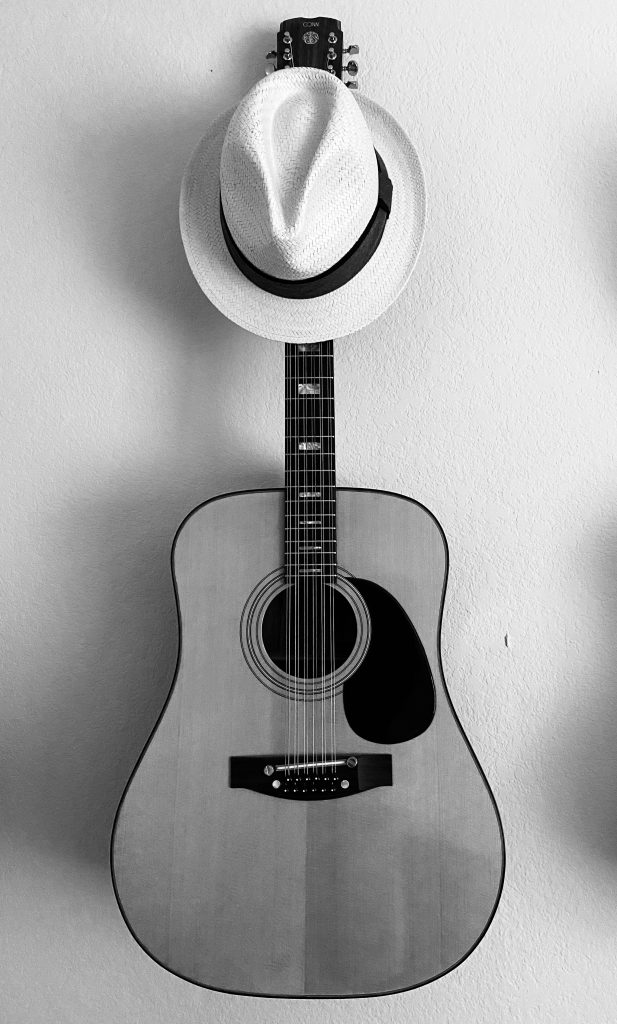 How did you first get involved with StudioPros.com?
I work in sales and travel internationally so I really had no time to professionally record any of them. Most of my songs were written in the early 80's, however, one of the songs I wrote was for my first born "Crystal Marie"who was soon to be married so I thought it would be great if I could record her song and play it during the father and daughter dance. So I made the call and spoke to Craig, and the rest is history!
How was the StudioPros process for you? Was it difficult to work online?
Not at all. Once Craig explained the process to me it was an easy decision to make. However, to my surprise I've finally been able to fully trust someone with my music. Best decision I've ever made!
How did we help to get your songs sounding professional?
It is obvious that StudioPros has been able to offer the best "Professional Musicians" in the music industry. The instincts and chemistry of the players is second to none.
How many songs have you produced with StudioPros?
33 songs. I originally planned to do just an album, but after working with Craig and Studio Pros an album has turned into 33 songs to date, and 60 + more to go 🙂
What are you doing with your music? What's next for you?
I've been so inspired by the process and results I've gotten from Studio Pros, that I'm writing new compositions almost every day. Eventually hope to release them all.
Who are some of your favorite songwriters and musical influences?
The Beatles, Rolling Stones, Tom Petty, Santana, Linda Ronstadt
"Suicide Song" packs a lot of emotion; what was the inspiration and writing process like for that song?
After a long hard traveled road, and a life of heartache and pain, you come to realize that life is precious. I knew there would be people out there who could relate to what I was talking about and if I was able to reach even one person who felt what I felt, it would be worth it. I realized that happiness is not a finish line, it is moments in time. You have to stop every once in a while and hold onto those moments with everything you have. And no matter how life gets you down, you must go with flow and make the best of it while it last!
Anything else?
I did try a couple projects with another studio before discovering Studio Pros, but the difference in quality and personal relationship I've found with my producer far exceed any other experience I've had.