Anthemic Earth-themed power ballad bursts forth to deliver an incredible message of unity.
"From the sub-tropical coast of Queensland, Australia, it's a tiring fourteen-hour haul to L.A. by Dreamliner, so when music producer Dom Williams assured me StudioPros could electronically reach every corner of the planet, I was hooked."
Meet John Lindsell, a budding songwriter making his way into the music industry one amazing song at a time. His doorway to songwriting opened up following a tragic event in his personal life in 2009. As a result, the silent hours from 2am to 5am were unbearable and writing thoughts and memories was a catharsis for his during that time. He began writing purely for satisfaction then quickly realized he was capable of weaving words into full stories, and somehow always in rhythm form. And thus, his songs emerged.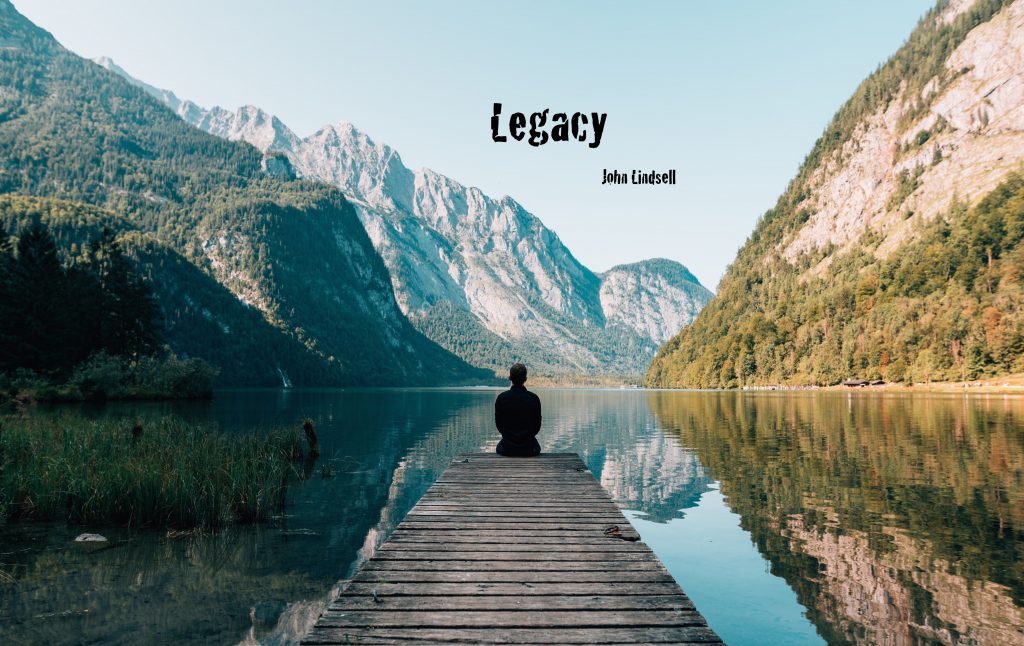 From lyrics to full production
He and his wife Carolyn have musical tastes that span a multitude of genres and eclectic moods and note their love of music come through artists like Pentatonix, Eva Cassidy, Johnny Mathis, Jimmy Buffet, The Eagles, Manhattan Transfer, Tony Bennett, Sinatra, Elton, and all the greats who created rock'n'roll through the 50's and 60's – too many to name!
"Legacy" was written with just lyrics. StudioPros provided the chord progression service including melody creation, song structuring, music production, vocalists, mixing, and mastering for the entire record. John required an anthemic feel for the final produced version of the song. The goal was to trip peoples' emotions and stir up emotion from his listening audience. We started with just lyrics and a general direction of the song, and birthed the entire song from his one idea. 
---
Check out a clip of "Legacy" produced by StudioPros:
The final version of the song included gorgeous vocals from StudioPros vocalists Lena, and Davey harmonizing behind her. He notes the "superb, innovative musicianship" of the song and it's mix and mastery at a professional level. "I think it's a song for our time and I quietly hope all parents will play it to their children as a reminder of what we need to do to protect our future." he say. Legacy' is the second song John has created through StudioPros alongside our producer Dom. The absolute ease of exchanging concepts, lyrics, stage-by-stage recordings, and the discussions and decisions to be made made it simple. There was a lot to be learned during the creative process (Edit and re-edit all of your work, reduce the length of your songs where possible, and learn to trust the instincts of your producer, vocalists and musicians).
Friends who have heard John's produced songs remark about the quality and overall musicianship of the records. "Legacy" is a melting-pot of extremely talented artists who have contributed much to the production. "I just write the words; these guys and girls create magic! They need to know how grateful we are for creating such a beautiful piece of work."
Get YOUR Songs Produced with StudioPros
To read more about StudioPros music production services:
https://studiopros.com/music-production.php
To discuss getting your songs produced by the StudioPros Team, contact an available producer today at: 1-310-928-7776 or email: info@studiopros.com.