StudioPros Country Song Contest winner Kurt Hunter shares "Old Guitar" final master
We wanted to share with you the before and after of Kurt Hunter's winning StudioPros Country Contest song, "Old Guitar". Kurt is such a talented songwriter and was a true pleasure to work with throughout this country music production.
The StudioPros production team chose to go with a live country band feel including live drums, bass, electric guitar, piano as well as some tastefully placed pedal steel. Kurt was involved by recording his own foundational acoustic guitar and vocals and by giving his feedback throughout each step of the recording process.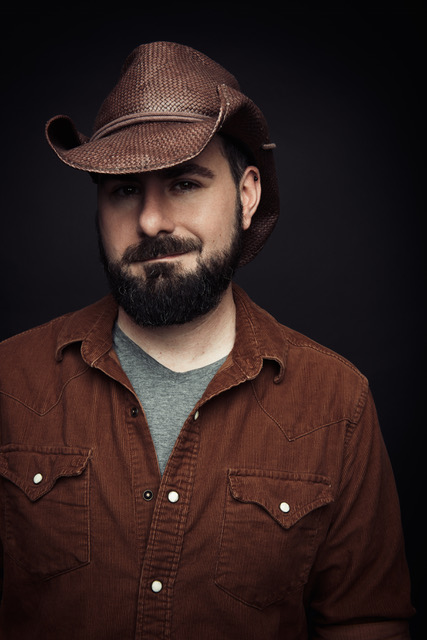 Check out the before and after of "Old Guitar" to see how our team took the bones of the song and built additional live instrumentation to add dynamics and fill out the track. We can't wait to see what happens next with this recording (official release date Oct. 15th on ALL music platforms).
BEFORE StudioPros Production: Old Guitar by Kurt Hunter
AFTER StudioPros Production: Old Guitar by Kurt Hunter
"The process was super easy and really fun! It was very easy and the communication was excellent! Studio Pros provided fantastic musicians and they really went the extra mile to make sure my vision for the song was carried out to a T. Now that the song is produced, I'm going to release it under my artist name. So many people have been waiting to have this song in their playlists. I'm also going to pitch it for placement opportunities and perhaps for other artists to cover!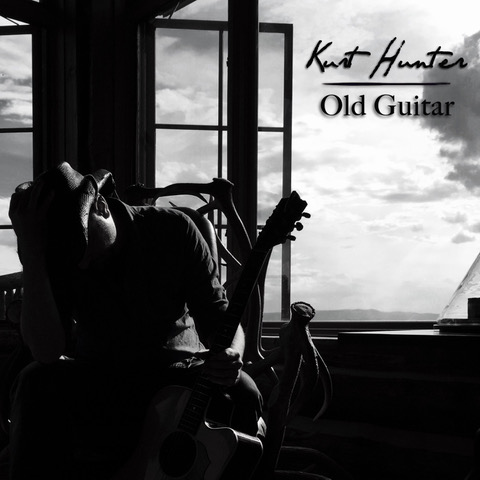 I wrote this song while working in a class that was meant to help writers get to the songs with the most meaning behind them. We were asked to write out some emotional experiences. This let me to remembering a song I tried to write many years ago about a girlfriend. We spent a lot of time traveling together and the guitar I had then, a fender acoustic, came everywhere. She had a name for it. The Blonde. (She was a redhead) I wrote a lot of songs about her with that guitar and so after the relationship ended, it carried a lot of those memories with it. I did end up selling that guitar, but not out of sadness, out of peace and letting go. "
To Pre-Order "Old Guitar":
To keep in the loop on Kurt's music projects:
www.kurthunter.com
IG: @kurthunter
twitter: @kurthunter
Get YOUR Songs Professionally Produced with StudioPros:
To read more about StudioPros music production services:
https://studiopros.com/music-production.php
To discuss getting your songs produced by the StudioPros Team, contact an available producer today at: 1-310-928-7776 or email: info@studiopros.com.