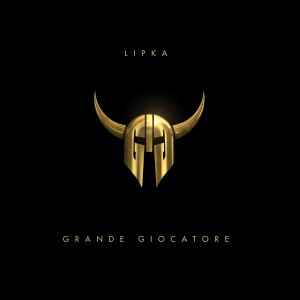 This month's featured artist is LIPKA, an indie pop rock band based out of Genève, Switzerland. We started off by mastering a single for their upcoming album GRANDE GIOCATORE. From there, LIPKA decided to proceed with mastering the 12 song full album with StudioPros head mastering engineer. Our engineer called me one day and said, "You HAVE to check out this album I'm working on, it's so good!" 
Each individual track has it's own sophisticated soundscape featuring catchy melodic grooves, ranging from lush string arrangements, well thought out guitar leads, power pop vocals, electronic programming and tight live full band instrumentation. Listening to this album from start to finish is an absolute pleasure as it never gets boring and each songs production is uniquely thought out.
Check out a selection of songs from LIPKA'S album GRANDE GIOCATORE – Mastered by StudioPros:
Change:
Virtua:
Grande Giocatore:
Tell us a little bit about LIPKA? 
Felix:
Etienne and me, knew each other as kids already and started LIPKA about 5 years ago like "you wanna start a band? – yeah alright" and have been figuring out what the band was ever since.
We both liked to make music on the computer and the common ground was probably beatmaking. We started off as a duo on stage and now we've got ourselves a drummer.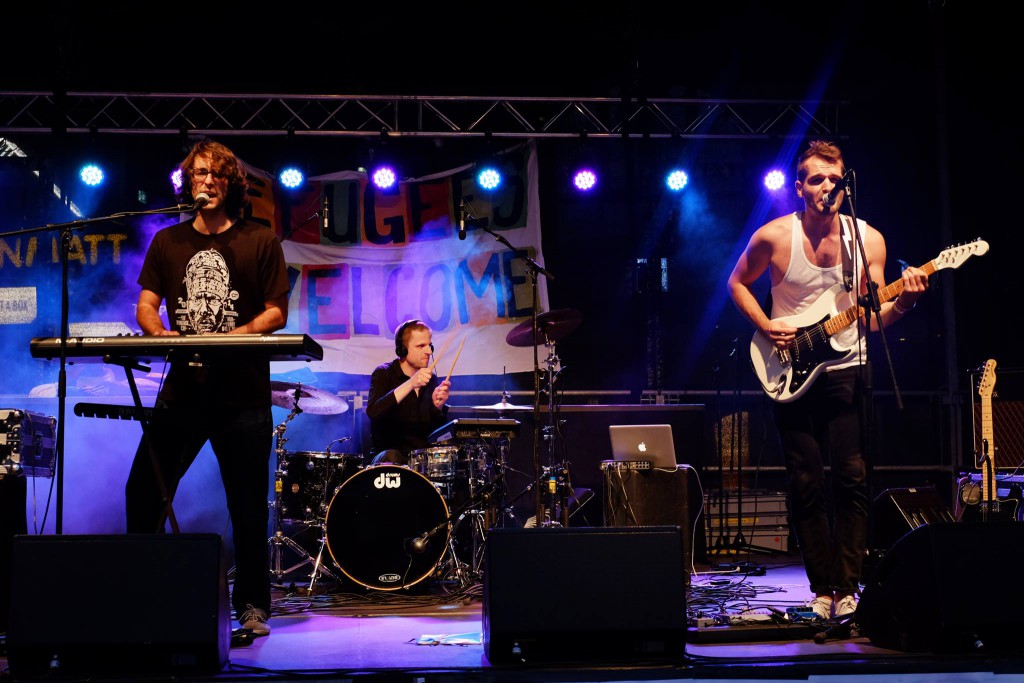 How did you first get involved with StudioPros.com?
Nicolas:
We were looking for a mastering studio and make some inquiries.  A couple of people recommend StudioPros mastering services for the music we are doing.
It was quite nice to work with StudioPros! We get all the modifications that we requested within the time period announced. It's always nice to be able to modify what is requested in the mastering, as it's really the final touch to our work.
How did we help to get your songs sounding professional?
Nicolas:
The final result is really nice, as we were looking for  "pop" mastering. We really have what we were looking for- an upfront vocal melting perfectly with the rhythm. This album was quite challenging as it goes from deep 808 kick and electronic beats, to more live and rock tracks. The mastering really helps to fit all the tracks together.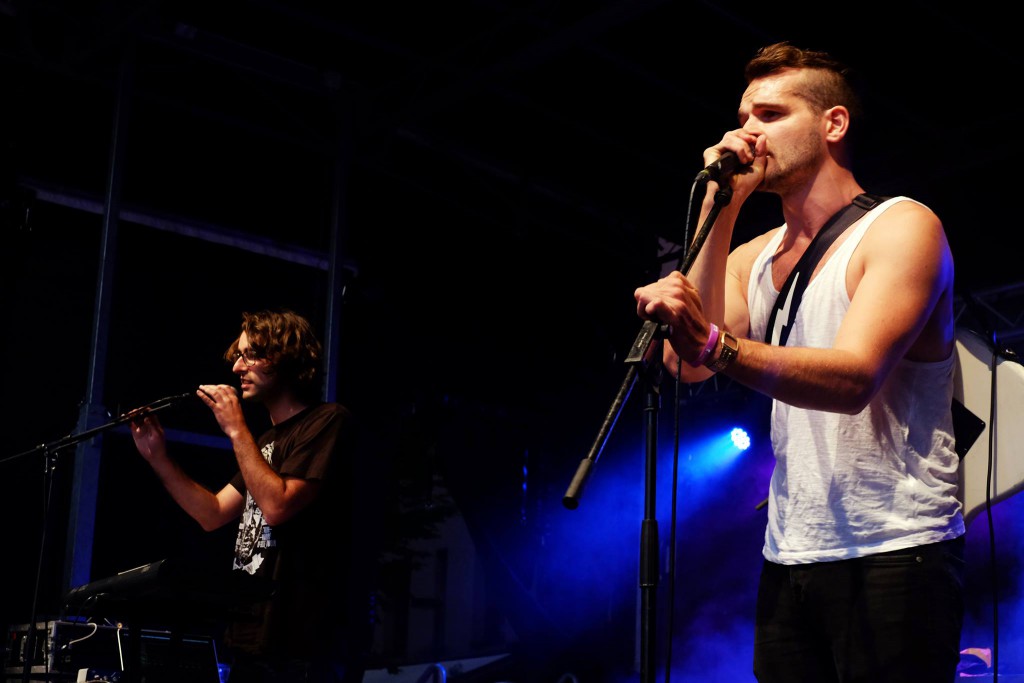 Who are some of your favorite songwriters and musical influences?
Felix:
There are many, but the classics: Beatles, Nirvana, Bob Marley still stay true. I know it sounds basic, but those are really the ones I keep coming back to. Plus, ABBA, Ramones, Dead Kennedys. Randy Newman for Lyrics.
Film music too: Mancini, Williams, Morricone. But there really are so many, from different areas.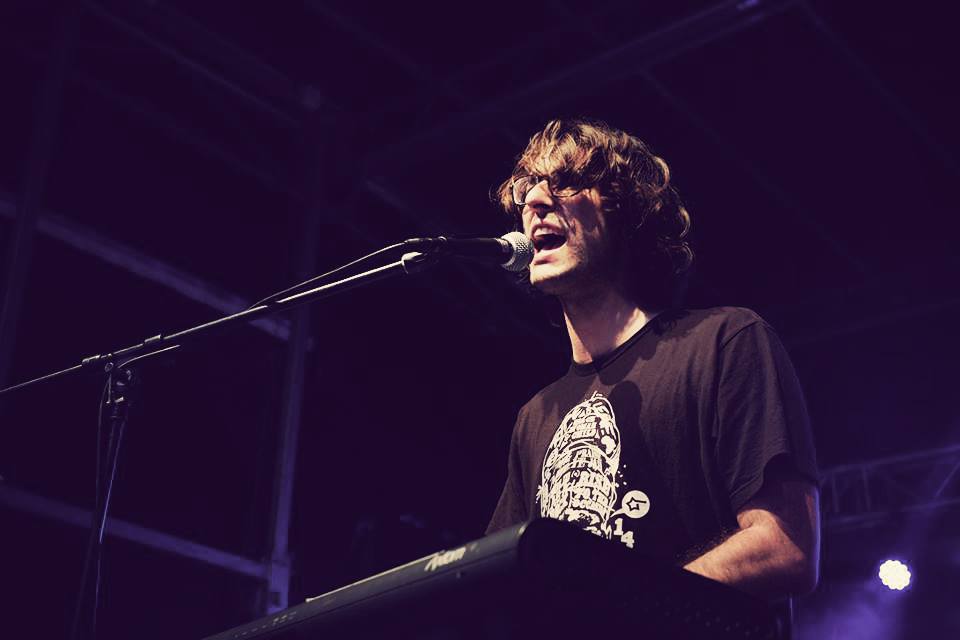 When did you begin songwriting? What instruments do you write with?
Felix:
We always make up stupid songs with my sister and my friends, but I guess I started songwriting when I picked up guitar around 16. I compose on guitar and piano, or directly on the computer (midi, samples).
What was the inspiration and writing process like for your album?
Felix:
To be honest, the album was more of an effort to finish and compile songs that were completely or halfway done and instrumentals we knew we'd want to use. We just compiled the ones that worked together well.
It's also a two part plan: since we have these two distinct styles, mine and Etienne's, the idea was to make this one more mellow, downtempo, low-fi, with hints of folk and rock. Next, we can start working on a more electronic album basically from scratch, in order for the albums to be more homogenous.
I'd say there's no one particular inspiration or writing process for this album, cause things change for every track. It's pretty much the songs I thought sounded good in my headphones when walking home alone at night.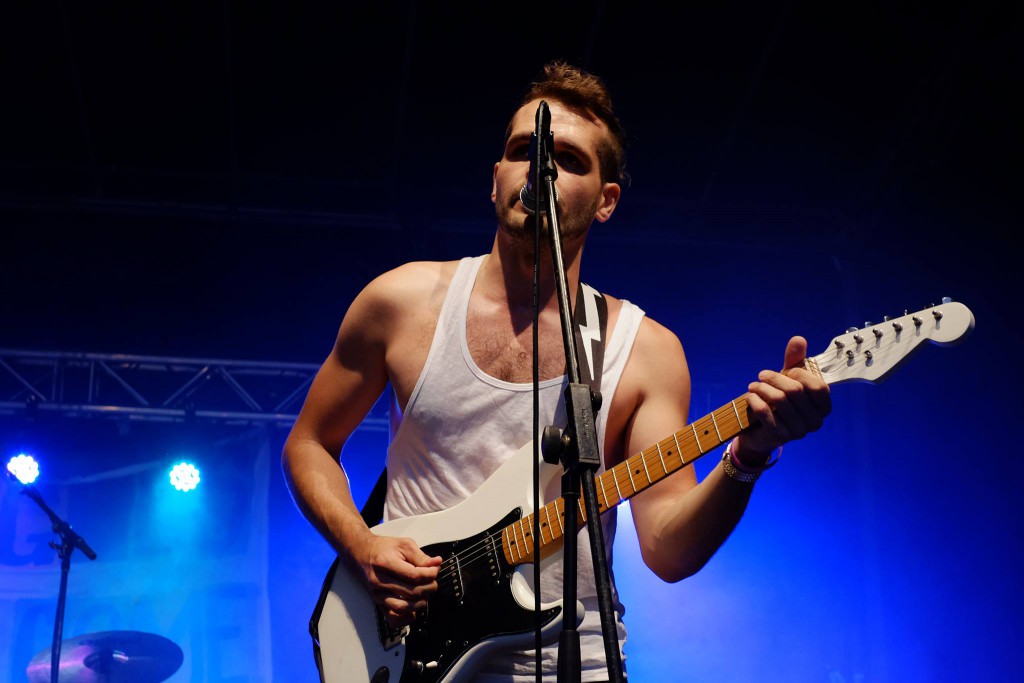 What's next for you? 
Nicolas:
Now it's time for the release which is gonna drop June 3rd internationally by Evidence Music. We're working on the promotion, interviews, radio & TV shows for May & June. By September, we will start to tour in Europe for the promotion of the album until the end of the year. The tour for the promotion of the album will take place in September – December, 2016
The first single "Change" is getting great feedback in Switzerland, Germany and France. Hopefully the album will help to push the band to a new level.
Felix:
Now we gotta promote this album. We have a couple of nice music videos coming up, but we'll see how well this album does first. We like to keep things open a bit.
What avenues will you take to release your material?

Nicolas:
We're going to try and make a nice tour happen.  The release will be in one of Geneva's iconic record shops : DIG IT (Stigmate). We wanted to do something close with the crowd to present this new project.
To find out more about LIPKA and connect via social media:
FACEBOOK:  www.facebook.com/LiPKAofficial
SOUNDCLOUD:  https://soundcloud.com/lipka
WEB: www.evidence-music.ch/label
BandCamp: https://lipka.bandcamp.com/album/grande-giocatore
TO PURCHASE THE ALBUM: https://lnk.to/Lipka-GrandeGiocatore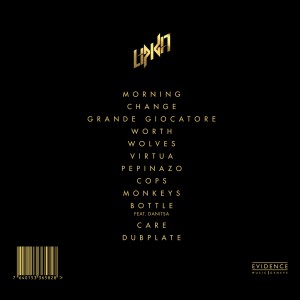 Do you need mastering for your own songs?
Mastering starts at $99/song and rates go down to just $75/song when you order an album of 12 songs or more.
To read more or place an order online: https://studiopros.com/mixing_mastering.php
Contact an available producer today at 310-928-7776 or at info@studiopros.com to find out more about getting YOUR songs mastered by StudioPros' talented engineers.