Neovaii is an upcoming Florida based EDM producer. The StudioPros team has teamed up with him for the topline composition for his first album release In Time. Creating the backing tracks from his studio in Boca Raton, Neovaii was in search of the perfect combination of vocal talent, lyrics and melody composition. StudioPros to the rescue! We are currently working on his second album and I can't wait to hear what comes out of our next collaboration.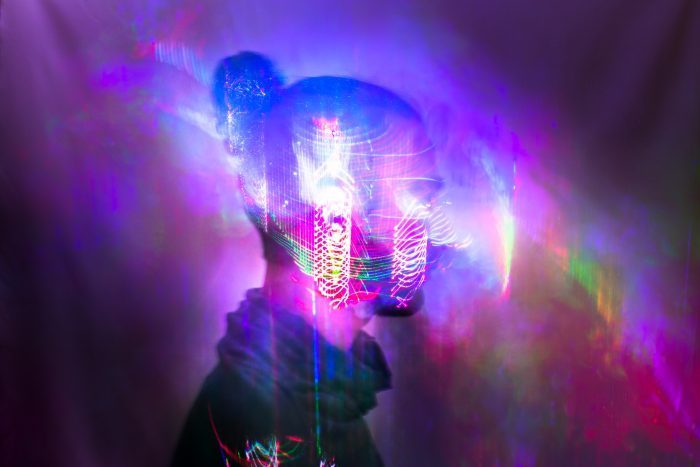 Check out tracks off of Neovaiis' Debut, Time:
Take A Bow:
Light:
Silent:
Not You:
Bowing Out:
At The End:
Bang:
After weeks searching online for something I felt that vibed well with the tracks, finding StudioPros felt like hitting the jackpot!I sent out messages to the vocalist I felt fit best, and from there everything was a breeze.
Have StudioPros Compose Lyrics and Melodies for Your Songs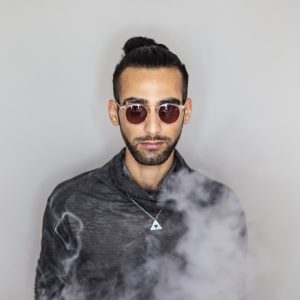 The StudioPros process honestly set a new standard for me. The process went so incredibly quickly, yet the result itself felt extremely thought out, polished, and supremely executed. Turnarounds were blazingly quick, and first drafts also ended up being in the final master for nearly every track!
The vocals came with dry processing, fully prepared in terms of compression and what felt like just enough EQ for a flat, easy-to-work-with stem.The recordings themselves sounded extremely professional, at top-notch studio quality. Of course, all stems were sent as 24-bit, 44.1KHz WAV files which gave me a much easier time using the stems to create vocal FX to my hearts content.
So far, I've produced 7 songs with StudioPros; although I definitely believe that number will rise!
At the moment, I'm doing my best to get it out there, and to get it heard 🙂 I hope to continue producing and marketing 7-track albums, relying on steady growth to get the music out there.
To Find Our More About Neovaii:
OFFICIAL WEBSITE: https://www.neovaii.com
Get StudioPros Vocalists On YOUR Songs!
If you have backing tracks but need some professional help when it comes to composing lyrics and melodies to your songs, we can help!
The available vocalists on our team that specialize in topline services are:
Evan, Filip, Emily, Nicole, Maxwell and Lena.
To read more about available vocalists, listen to demo reels:
https://studiopros.com/vocalist.php
Contact an available producer if you'd like help setting up a project: 1-310-928-7776 or info@studiopros.com