Peter Fegredo is a UK based songwriter whom I've had the pleasure of collaborating on 4 full productions within the past 4 years. Each song having it's own unique style and direction.
This latest project, Peter approached me and asked if my team was up to the challenge of creating a reggaeton/pop inspired track infusing elements of hip hop programming and Latin instrumentation. Something commercial and with a beat and production that makes you want to move. Of course, my answer is always YES! After 10 years (really? YIKES!) of working with my team with clients from all over the world, we are up to any challenge and any style of instrumentation.
For "Your Beating Heart" we used Despacito as a bit of inspiration as far as the groove and instrumentation goes. We knew we wanted a beat that would hit hard as well as infuse some Latin instrumentation.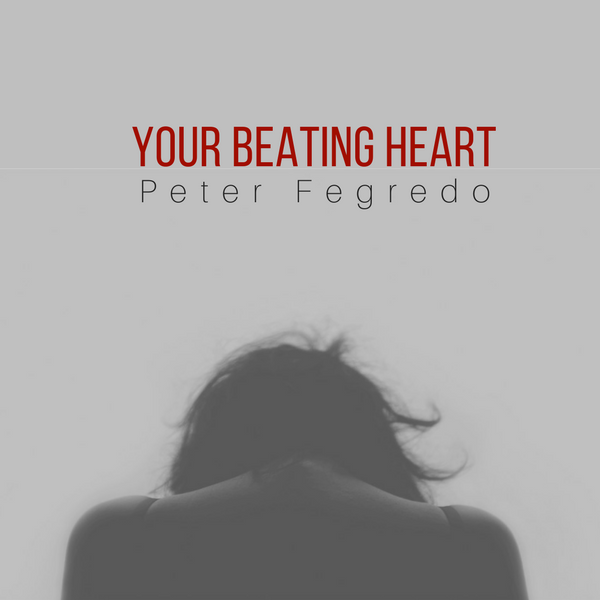 Peter provided the lyrics and our talented programmer created the custom chord progression and melody. We went with a combination of drum programming, synth bass, live world Latin percussion, Latin nylon guitar leads and additional keys to help make this song pop. Our very own talented session vocalist Evan brought this song to life with his lush pop vocals.
Check out "Beating Heart" produced by StudioPros:
Discovering Online Music Production with StudioPros
Some years ago  I was facing a loss of my good childhood  friends and musicians whom  I'd  worked with since my teens both in live bands and in studios. Two brothers in particular a guitarist and the other a drummer.  Th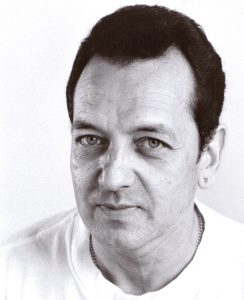 ey were heading off to Australia. How was I to replace them? We had always recorded everything together. Even though I've been blessed with a lot of musician friends, getting them to meetings was always a task. So I began to hunt around for a complete in house outfit.
That's when I discovered StudioPros over in LA. They  were everything I was looking for and more. The producers are song writers and musicians themselves. So I contacted them.
The StudioPros team were easy to work with. The producer Kati O' Toole took time to telephone me in the UK and ask all relative questions prior to a working relationship. I had already seen online what StudioPros had to offer so, I knew what I was getting. StudioPros only uses A-List musicians. You just can't go wrong.
Transforming Your Song Ideas Into Final Productions
Kati asked for a sketch and telephoned again laying out plans for a full production. We discussed instruments and when it was going to kick off. At every stage Kati would send a preview to be accepted or modified. If they have a reference point to replicate with instructions to musicians being specific. No problem.
Get YOUR Songs Recorded with StudioPros
To check out getting your songs produced by the StudioPros team and place an order online:
https://studiopros.com/music-production.php
Contact an available producer if you'd like help placing an order: 1-310-928-7776.