This week's featured artist/songwriter, Phil Kershaw is from beautiful British Columbia, Canada. Together Phil and I have produced 3 songs. I always enjoy Phil's positivity and trust in our team to take his songs from a very basic guitar/vocal demo stage and transform them into soulful soundscapes with our talented session musicians and vocalists.
For this song, "The Bells", we wanted to have a more Contemporary Christian approach with some undertones of soulful gospel elements. We chose to go with our full band production with live drums, bass, guitars, additional keyboards and the perfect buttery vocal by Shay.
Phil also happens to be a wonderful author so I will let him do all the writing. Guest post below in Phil's words.
BEFORE StudioPros: "The Bells" Phil Kershaw raw demo:
AFTER StudioPros: "The Bells" feat. Shay, produced by StudioPros
In Phil's Words: Working with StudioPros Production Team
A friend told me about StudioPros and how you used studio musicians to produce professional quality demos. I wanted to get my music heard but without having the benefit of this level of expertise it would be very difficult. StudioPros gave me exactly what I was looking for and at an affordable price, so naturally I decided to try it and the results were way beyond my greatest expectations.
My StudioPros producer is a consummate pro and an amazing person to work with. She walks you through the process so you know exactly what to expect and how the system works. Now that I've produced 3 songs, I'm coming to really understand and how to optimize the opportunities of this system. I also should state that they provide wise counsel about the best way to present your song so you get the best results.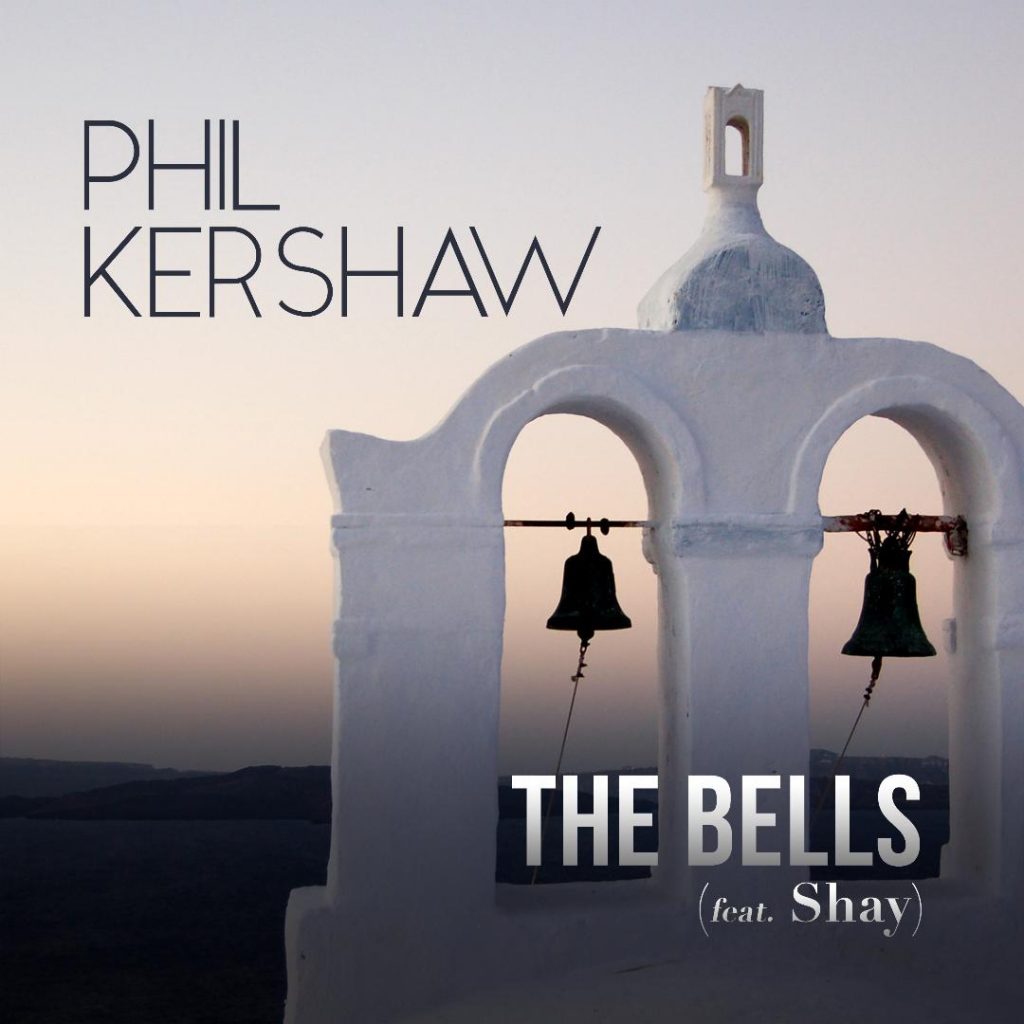 StudioPros helped me create a contemporary sound with world-class musicians so my song has the same values as other commercial music in the marketplace. So the way I see it, if the song doesn't succeed it's because there are flaws in the composition itself not in the production.
I am distributing the music to date through a Christian radio promoter in Nashville. I released one in 2019 that peaked at #3 on the Independent Christian Radio Chart.
I want people to know about StudioPros and what a unique opportunity it provides for aspiring songwriters. One of my favorite films is the Wrecking Crew about the legendary studio musicians who played on all the big records when I was growing up. I think StudioPros is the 21st Century version of that but now you don't have to have a major recording contract, anyone can benefit from their expertise and talent.
More about Phil's Work:
I am also an author with 3 books that I have published in the Christian and faith areas, here's the link to my Amazon author page Phil Kershaw
FB: https://www.facebook.com/phil.kershaw.5
Instagram: @pkershawca
Twitter: @MusicKershaw
Get YOUR Songs Produced with StudioPros
To read more about StudioPros music production services:
https://studiopros.com/music-production.php
To discuss getting your songs produced by the StudioPros Team, contact an available producer today at: 1-310-928-7776 or email: info@studiopros.com.