Congratulations to our client Francesco Biondi for his recent placement of "It's Christmas Time Again" on the Hallmark Channel's "Switched For Christmas" !
Seeing projects we have worked on being published in movies makes us smile! On this project, Franscesco utilized StudioPros vocalists to get  professional session vocals on his recording. This is very important step when pitching your material to publishing companies.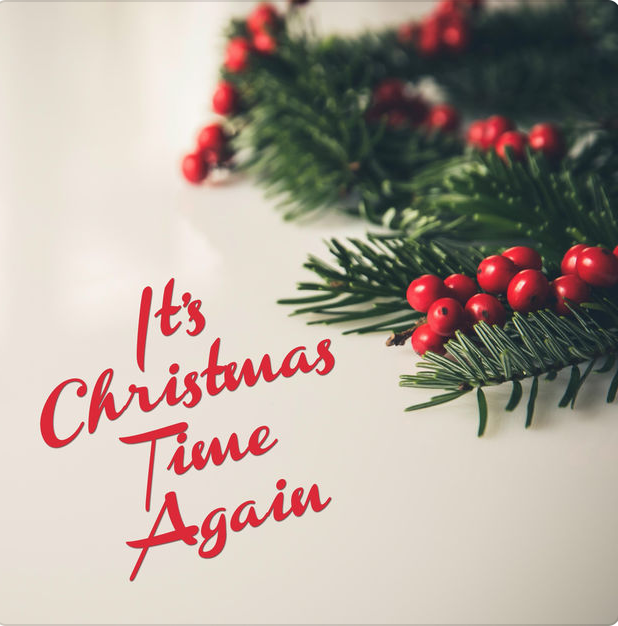 Check out "It's Christmas Time Again", featuring StudioPros vocalist Will:
To purchase this song on iTunes:
https://itunes.apple.com/bs/album/its-christmas-time-again-single/1184250814
To check StudioPros available vocalists and order online:
https://studiopros.com/vocalist.php
If you'd like help setting up an order, contact an available producer at: 1-310-928-7776 or via email at: info@studiopros.com.
Happy Holidays!