We are happy to announce that we have expanded our team of vocalists! Meet Ashley and Lily.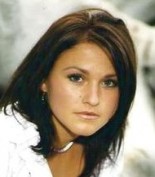 Ashley has the drive and energy in her vocal tone to deliver a powerful vocal performance. She is best in rock, country, pop, rap/hip-hop, folk, and electronic. (Most comfortable range: D3 – F5, Soprano)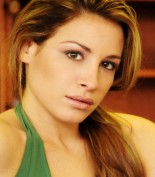 Lily has the tone and edge in her vocals to deliver a modern vocal track. She is the perfect fit for pop, soul, blues, jazz, dance, adult contemporary and more. (Most comfortable range: C3- G5, Mezzo-Soprano)
Click here to check out their vocal reels and place an order online:
https://studiopros.com/vocalist.php
Contact an available producer at: info@studiopros.com or 310-928-7776 if you need help placing an order.