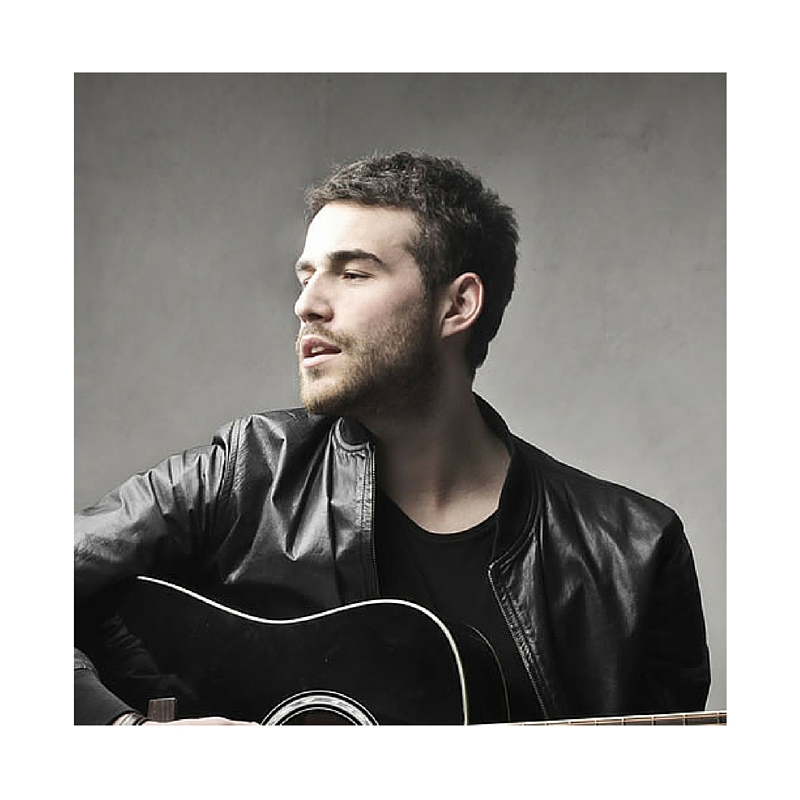 Meet Filip, StudioPros new session vocalist!
Filip is a great choice for a modern pop sound with an indie twist. He can sing just about any style including, pop, rock, folk/acoustic, EDM, adult contemporary, jazz and more. He also is confident singing in Italian and Spanish.
Growing up between Italy and the US, Filip has sung in national commercials, major motion pictures, as well as #1 albums. Filip graduated from The Berklee College of Music with degrees in Songwriting and Music Business and a minor in Acoustics and Electronics. Filip is Bilingual in English and Italian, and can also sing in Spanish.
Most comfortable vocal range: G1 to A3 chest voice and C3 to G4 in falsetto.
To listen to Filip's vocal demo reel and order online: 
https://studiopros.com/vocalist.php
Contact one of our producers today for help placing an order at: 1-310-928-7776 or email us at: info@studiopros.com!