We are excited to add two talented vocalists to our team this week!
Meet Perrin: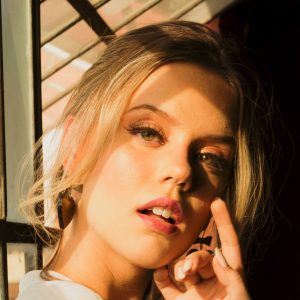 Growing up just outside of NYC, Perrin's love and passion for music and performing grew from very a young age. Her career began on stage in musical theatre, singing the National Anthem at a New York Giants football game, playing music festivals across the country with her band and a publishing deal in Nashville for her songwriting abilities. Her songs and voice have been featured in numerous television shows! She is also available for topline and melody composition.
With years of recording experience Perrin is sure to deliver a professional, heartfelt performance for your song! She is a great choice for country, pop and crossover genres.
Most Comfortable Range: E2 – D4 (chest), D – G (falsetto)
Checkout Perrin's Demo Reel:
Meet Rose.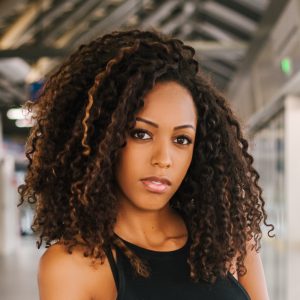 Rose, an Indianapolis native, started singing at a young age in church and then trained and perfected her craft while in college at Indiana University. She has a true passion for all music which can be heard in the versatility in her sound and songwriting. However, she loves gospel, jazz, and soul music. Rose has been professionally singing and performing for over 10 years. She is also available for topline and melody composition.
With her experience and passion, Rose is confident to create a quality performance. She is a great choice for gospel, jazz and soul.
Vocal range F2-C4 full voice A4-C6 falsetto
Checkout Rose's Demo Reel:
To place an order for vocals:
https://studiopros.com/vocalist.php
If you'd like help setting up an order, contact an available producer at: 1-310-928-7776 or email us: info@studiopros.com