We've been busy behind the scenes at StudioPros auditioning new male and female vocal talent so we can continue providing diverse and quality vocals in all styles!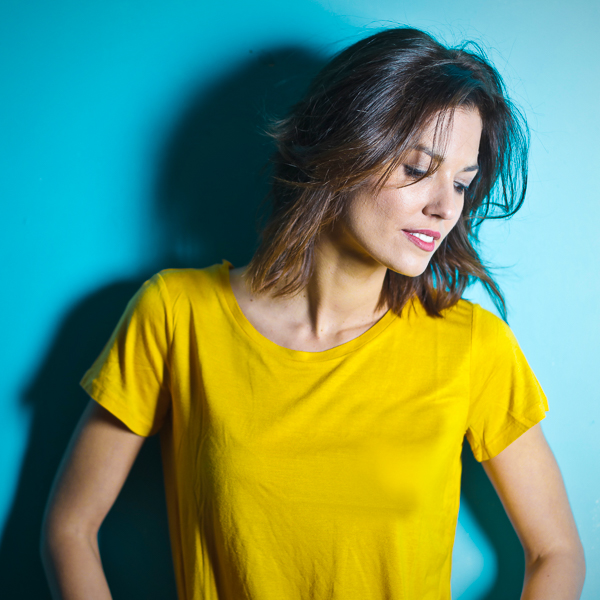 Meet Chelsea
Chelsea is a Nashville born, California raised singer/songwriter with 10+ years professional experience behind the mic. Having a large portfolio of music licensed for film and television, her vocal sound and range of styles have proven to work well in many worlds.With a singer/songwriter feel, jazz capabilities, and passion that translates to rock, pop, and more, she considers herself a vocal chameleon.
Chelsea works well with singer-songwriter, contemporary pop, jazz, R&B, folk rock genres.
Most Comfortable Range: F3 – F5 then falsetto, Alto
Chelsea's Demo Reel: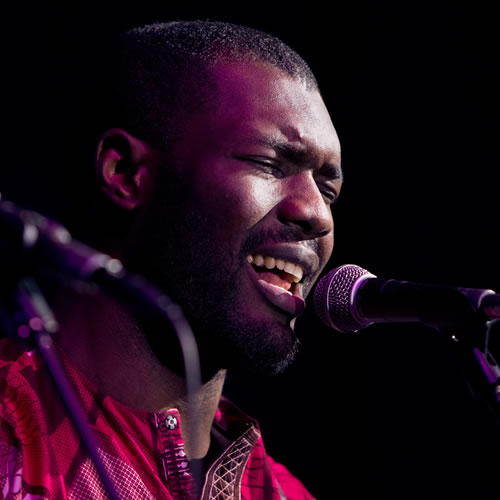 Meet Hunter
Born in Kansas, and now based in Los Angeles, Hunter was drawn to music at an early age. Years spent studying voice, trumpet, piano & his parents' extensive record collection have led to Hunter earning a living as a front man for multiple Southern California-based corporate bands, performing over 200 gigs & sessions a year.
Hunter has an affinity for Soul, Jazz, Pop & Christian music, all genres he performs exceptionally well.
Most Comfortable Range: D2 – D5 (Baritone)
Hunter's Demo Reel:
Meet Kevi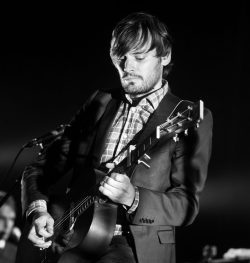 n
Growing up in a musical household in Nashville, music was rooted in Kevin's blood at a young age.  Kevin has written, produced, and performed lead vocals on multiple songs for film and television shows such as 'The Ranch' (Netflix), ABC's main branding song "Heroes", Nashville, and too many others to count.  He excels at vocal performances as well as songwriting in all styles.
He is available for vocal projects as well as topline services.
Kevin spends his time producing and writing full time for many different artists from all over the world where the genres range from pop, pop country, rock, r&b, hip hop, punk, electronic, and Soul. Kevin is extremely versatile.
Most Comfortable Range: E1 – G4, Tenor
Kevin's Demo Reel:
To place an order for our vocalists:
https://studiopros.com/vocalist.php
Contact an available producer if you'd like help setting up a project: 1-310-928-7776 or info@studiopros.com.