Today marks the one year anniversary of the passing of one of my favorite clients, Stephen Budd. Stephen was a Utah based singer/songwriter who specialized in Contemporary Christian music. Stephen and I co-produced an album of 10 songs with StudioPros production team over the course of 5 years.
The common theme of Stephen's music is an acoustic based guitar foundation with additional live instrumentation including live drums, electric bass, additional auxiliary keyboard instruments (we had fun choosing between melotron, wurlitzer and other keyboard features from our team), Sara's beautiful harmonies + the perfect final mix and master to level it all together.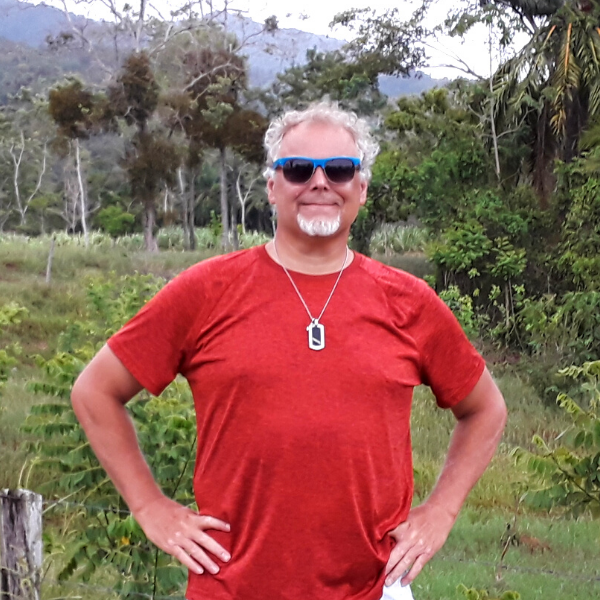 Unfortunately, through the production process Stephen was diagnosed with cancer. Through the last year of the production process, we spoke on the phone every day. I honestly believe that this was the most beautiful healing process of bringing Stephen's songs literally to life as he was fighting for his own. To have the opportunity to be a part of this journey with Stephen was a gift to me as a producer and also gave me a true sense of purpose. I miss our talks and working on his songs.
Working with StudioPros is a remote experience. That doesn't mean it isn't a personal experience. You will form connections with your StudioPros producer even remotely. That means you can access our team of session musicians, engineers and producers from home. In Stephen's case, he was able to work with our team up to his final days, even some days checking in with me from hospice. I am really proud of the songs and wanted to share with the world his songs. RIP Stephen. I am proud of you for finishing your life's goal of completing your album. May your music carry on in those who love you for years to come.
Checkout Selections of Stephen's Album produced by StudioPros:
He Gave Me You: (written in dedication to Ofelia Budd, Stephen's wife)
I Dream Of The Day:
Venturing On:
In Memory of a life so beautifully lived, and a heart so deeply loved!
You never will be forgotten. See you soon Babe!! 
-Ofelia Budd               
Stephen Budd: March 23, 1968- April 2, 2019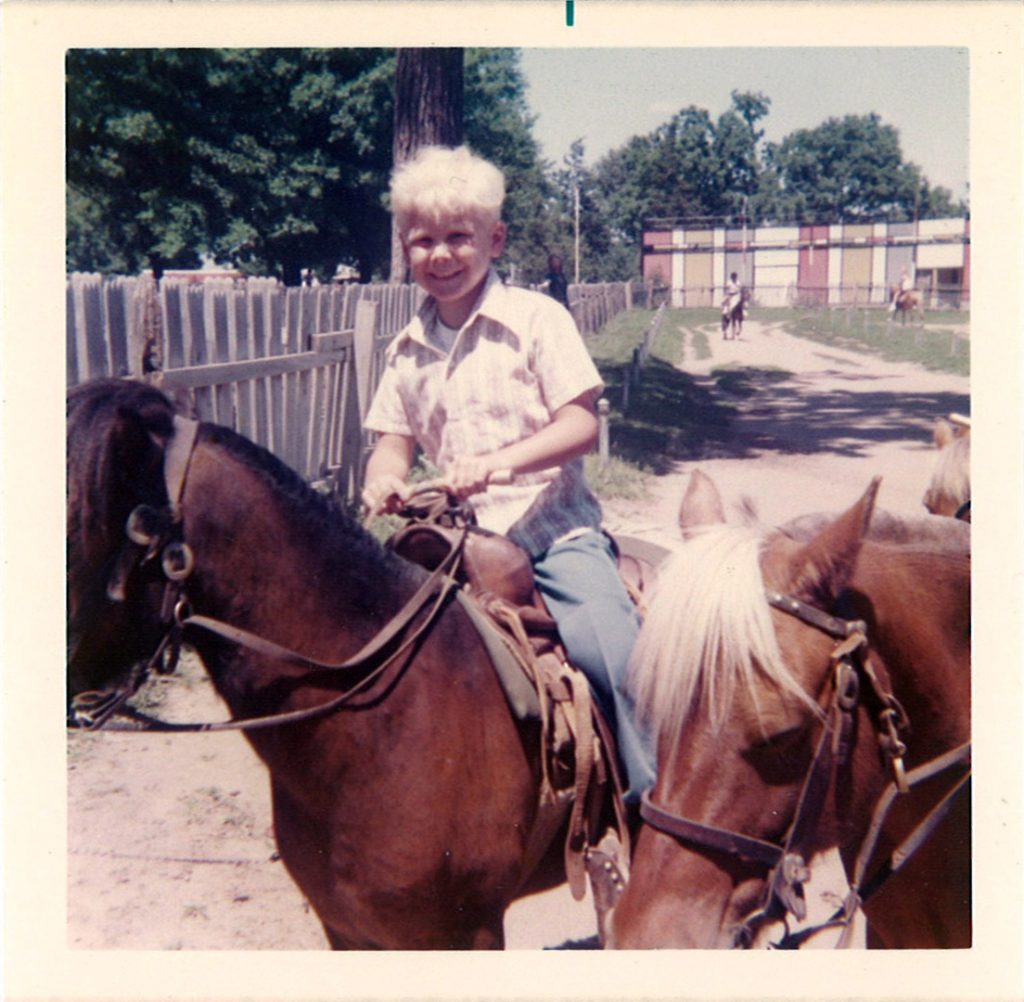 To read more about StudioPros production process: https://studiopros.com/music-production.php
If you have a song or a project that you'd like to work on, don't hesitate to contact our team of producers, engineers and session musicians at: 1-310-928-7776 or simply send us an email with your song attached to: info@studiopros.com