First Annual StudioPros Country Songwriting Contest Winners
The StudioPros producers are beyond excited at all the wonderful country songwriting contest submissions that we received. What started out as a fun contest, turned into such an outpouring of well crafted country songs that we had to sort through. We had over 500 submissions to the contest! Making the final decisions on the winners was a difficult decision to make, but we LOVE the songs we chose.
Stay tuned as we will do a follow up feature on the final production of the Grand Prize winning song.
The winners of the StudioPros Country Songwriting Contest are…drum roll please…..
Grand Prize: Best Country Song:
Kurt Hunter : Old Guitar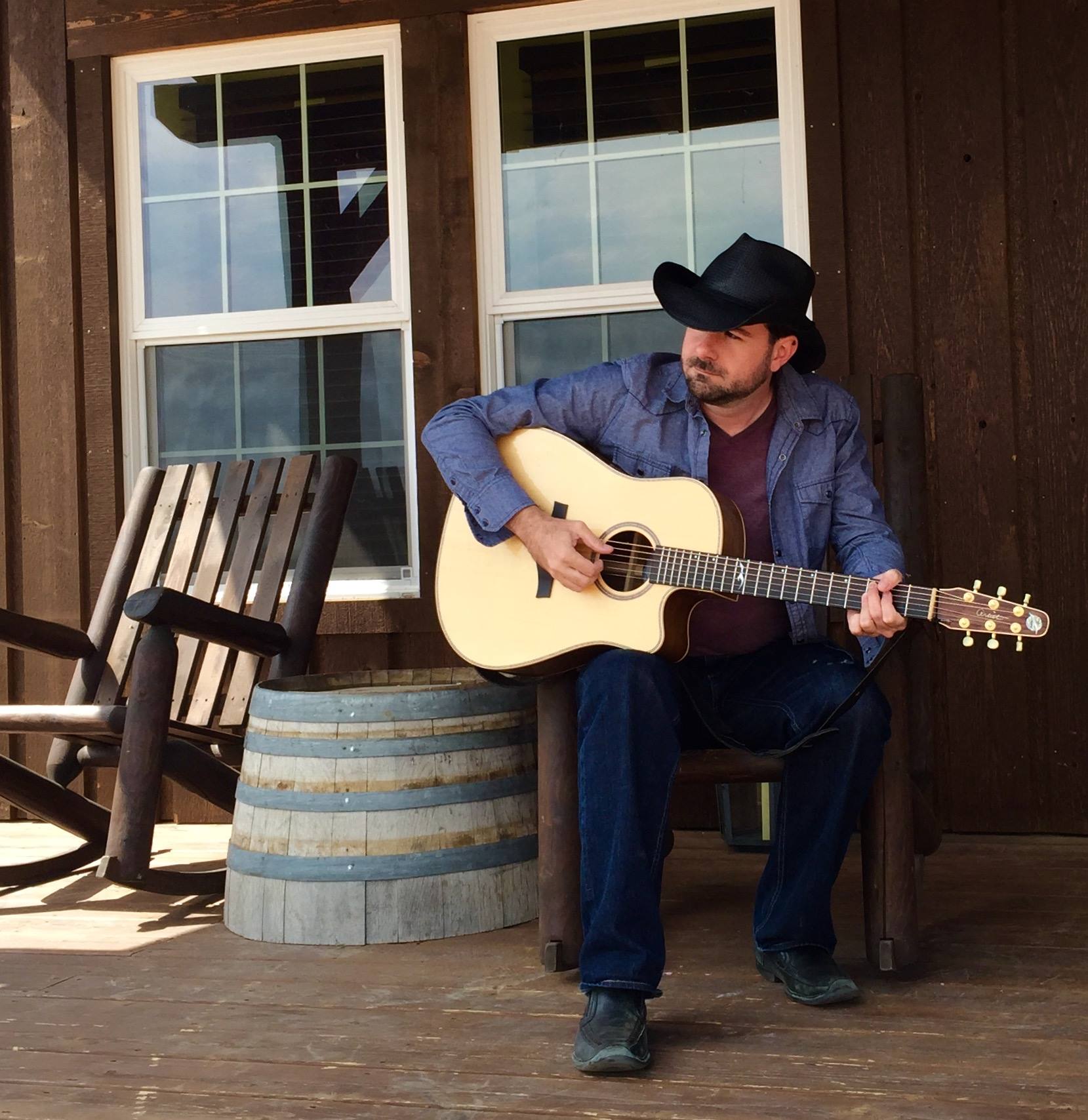 2nd Place: Best Country Song
Robert Jude Romero: The Dash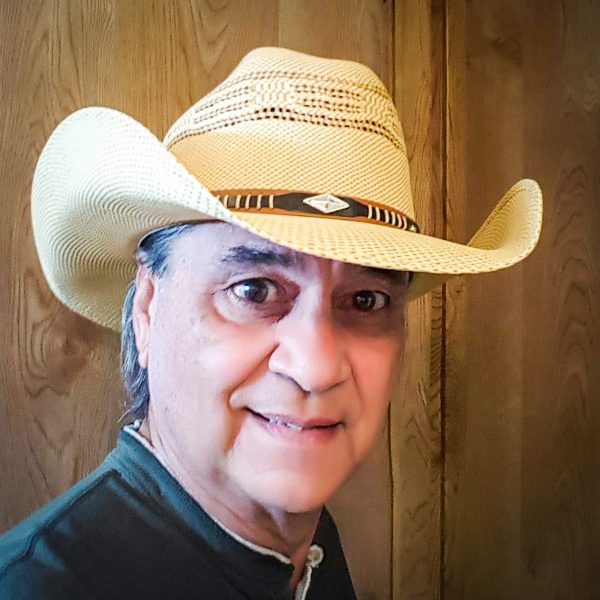 3rd Place: Best Country Song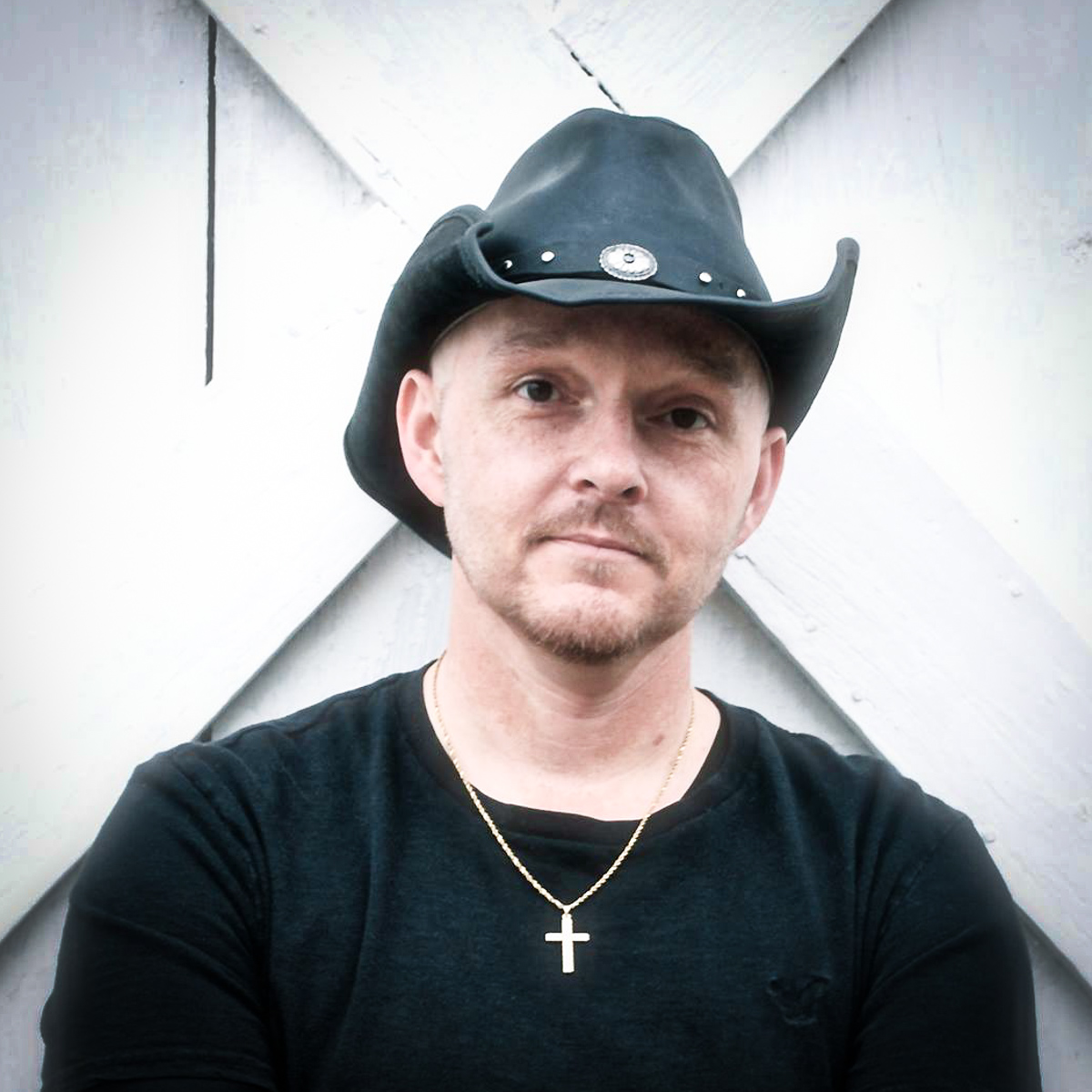 Brad McKinney: Can't Put Into Words
Best Country Song Lyrics:
There were so many good songs that it was so hard to choose just one! These lyricists stood out above the 500 submissions for Best Country Song Lyrics:
Traci Reed – She Loved Him
Joe Cortez – Scotty Boy
Anthony Groom – Next Pitch
Mark Zembal – Time Slow Down
Best Country Song Melody:
Donna Dicerto – Listen to the Wind
Most Memorable Country Song Hook:
FX Wallace – Salt In My Glass
CONGRATULATIONS to all of these talented songwriters!
Get YOUR Country Songs Produced by StudioPros:
To ALL of our contestants to this country songwriting contest, thank you. It was so fun to listen to all of your demos. Keep on writing! We love hearing your songs and ideas and most importantly, we would love to help you take your recordings to the next level.
To check out StudioPros services:
https://studiopros.com/services.php
If you are interested in getting your songs professionally produced with StudioPros team of talented session musicians, engineers and producers, don't hesitant to contact an available producer at: 1-310-928-7776.
In Music,
The StudioPros Production Team
Craig, Courtney, Dom, Kati and Samantha