Meet Lena: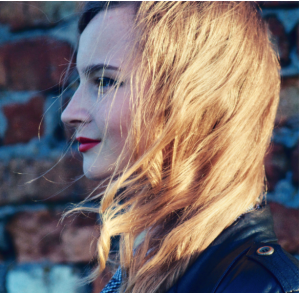 Lena is a singer, songwriter and performer. She has performed on The Tonight Show, Carson Daly, and toured nation wide with Broadway and Blue Man Group.
Fronting her electronic band, she has toured Nationwide and throughout the UK and Europe, taking the stage everywhere from Glastonbury to Ibiza, Coachella to the Pepsi Center.
She has both written for and featured in major motion pictures, hit television shows and commercials worldwide. Her voice has been compared to Kate Bush, Bjork, Imogen Heap as well as the classic singers of The Great American Songbook.
Lena's voice is an excellent choice for EDM, Pop, Alternative, Indie, Rock, Jazz and Adult Contemporary tracks. She is a versatile vocalist who's unique tone and characteristics set her apart from the crowd.
She is available for melody composition services and topline services upon approval.
Meet Lindsey: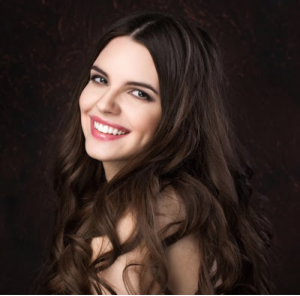 Born in New Orleans but raised in Florida, Lindsey was influenced musically by her southern roots, rock-n-roller parents, her Baptist church upbringing, and her classical training. She is lauded as a chameleon singer, able to easily transition between styles with ease.
She started out her professional career performing in several shows at Walt Disney World and later starred in multiple Broadway productions.
She has had a wide range of music industry experience ranging from making the top 12 of The X Factor, working as a session vocalist and vocal coach, to performing with her country music trio in Nashville. Lindsay is a versatile vocalist that is sure to take your recordings to the next level.
Lindsey is a great choice for rock, pop, country, adult contemporary ballads, musical theatre and more!
Most Comfortable Range:
Chest voice B3 – G5, Falsetto F6
She is available for topline and melody composition services.
Meet Nicole: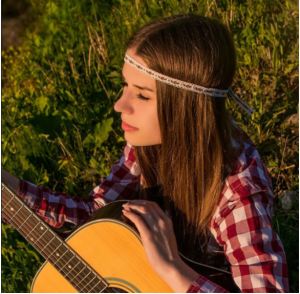 Born and raised in Southern AZ, Nicole grew up on a mix of classic and modern country, pop, rock, and Latin music. After graduating from UCLA as a Spanish major, Nicole toured the nation as a bassist and back-up vocalist for several recognizable pop acts.
Her powerful belt brings an edge to rock and pop songs, while the beautiful nuances of Nicole's voice add soulful emotion to ballads and country songs. Nicole's experience as a demo singer for major-label producers gives her the expertise to deliver high-quality vocals with a cutting-edge, commercial tone.
Nicole is great for pop, country, rock, and can sing in Spanish.
She is topline and melody composition services.
Meet Steve: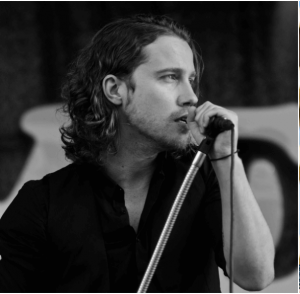 Born and raised in Los Angeles, Steve grew up with music all around him. He grew up in a musical home and early on taught himself guitar and piano but mostly took an interest in singing and songwriting. Steve has toured the country and parts of the world as a frontman for a rock band, performs regularly as a solo artist and has also been providing session vocals on countless tracks for songwriters throughout the Greater Los Angeles area for 10+ years.
He's been accused of having perfect pitch, which makes for a quick turnaround time with no tuning necessary and also lends to his ability to do impressions and character voices for voice-over work.
Pop, Rock, Country, R&B, EDM, you name it – Steve can sing it!
Range:Chest Voice: G3 – D4/E4 Falsetto: F4 – D6 (Tenor)
He is available for topline and melody composition services.
To see additional available vocalists or place an order online:
https://studiopros.com/vocalist.php
Contact one of our producers today for help placing an order at: 1-310-928-7776 or email us at: info@studiopros.com!