The StudioPros team has welcomed two new talented session vocalists this month! Meet Jack and Jenny.
Meet Jenny.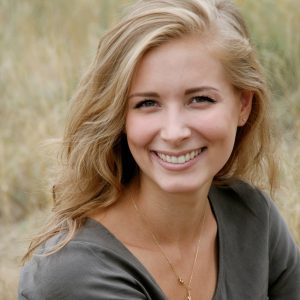 Jenny first learned to love singing when she and her mom would ride in the car for hours singing to Jewel's "Foolish Games" on cassette. Her love for singing eventually grew when she learned of Faith Hill, Christina Aguilera, and Whitney Houston.
She wrote her first song at the age of 13. She eventually attended Berklee College of Music as voice major, where she also took songwriting classes. After graduating, she moved to LA to pursue her dream of being a professional singer and songwriter. Jenny loves to sing in many styles and would fall under the soprano range.
Jenny is a great choice for country, pop, soul and jazz. Her voice is smooth as butter, but with a twist. She can belt and sing with grit if the song calls for it. She is available for topline projects, lyric composition and session vocalist services.
Listen to Jenny's Demo Reel:
Meet Jack.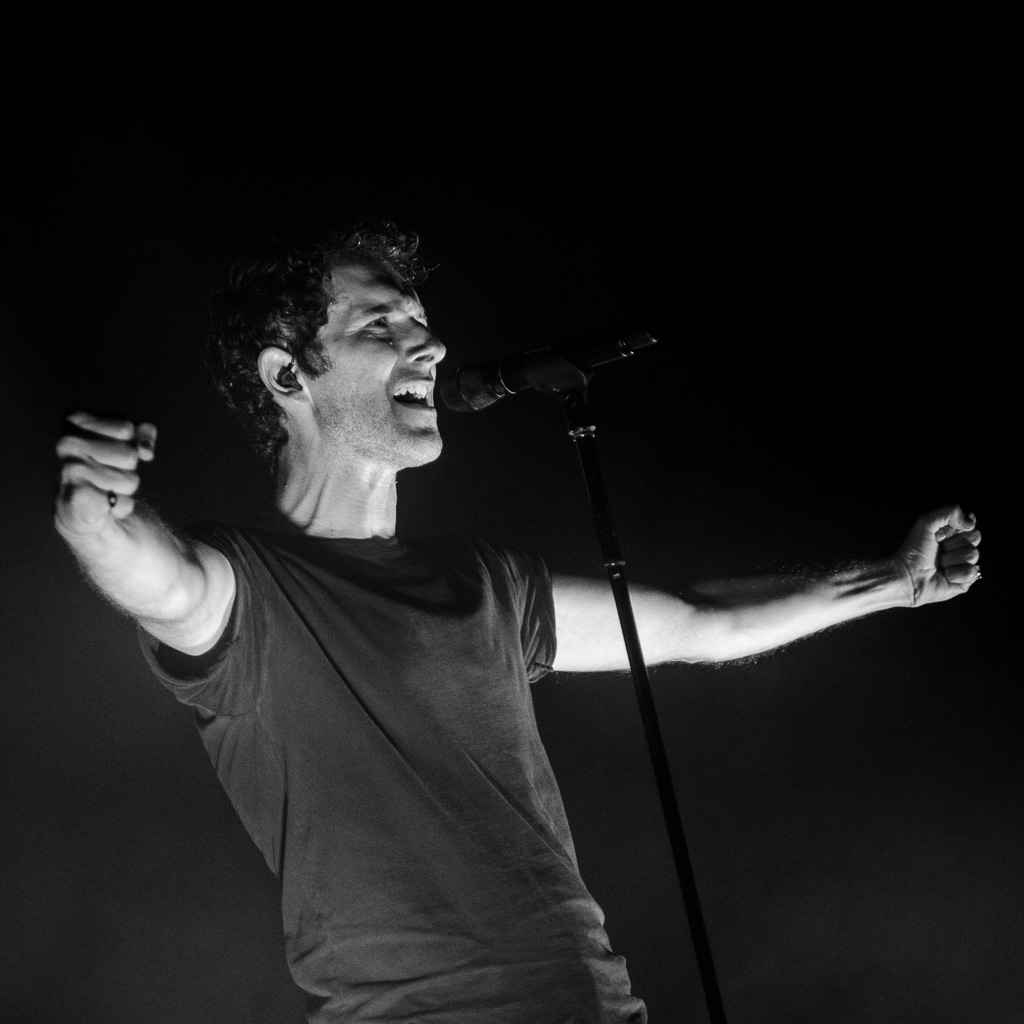 Growing up in a musical family, songs were always a part of Jack's life. "I've been lucky enough to grow up around guitars and people that love to play them. Songwriting was in my blood from the beginning."
Born and raised in New Orleans, Louisiana, he was exposed to many types of music at an early age. After graduating Berklee College of Music in 2011, Jack has been busy writing and producing music for artists all over the country. He secured a publishing deal in Nashville in 2014 and has been writing and recording constantly in Music City. There is no genre he can't handle and his experience as a writer and producer will give a unique and soulful vocal performance to any track.
Jack is great for pop, country, blues, rock, singer/songwriter and adult contemporary. He also specializes in topline and songwriting as a signed Nashville based songwriter and can help take your song to the next level!
Listen to Jack's Demo Reel:
To read more about StudioPros online vocalist services and order online:
https://studiopros.com/vocalist.php
Contact an available producer if you'd like help setting up a custom order for your project! You can reach us at: 1-310-928-7776 or via email: info@studiopros.com.