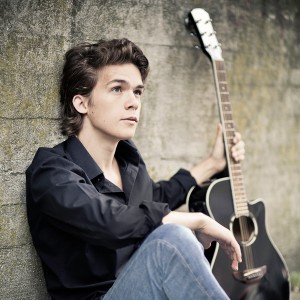 We wanted to officially welcome the newest member to the StudioPros vocalist team.
Meet Michael.
As a born and bred Cajun man, the spirit of the Delta runs deep in Michael's blood. From the moment he could speak he was singing everything from blues tunes to R&B and soul music. As he progressed and his love of music grew, he began performing live at age 11 in local bars and clubs, taking crowds by surprise with his soulful vocals and emotional performances.
At the age of 15, he made an appearance on NBC's "The Voice", advancing all the way to the knockout round. Consequently, he cultivated a sense of professionalism and maturity that he now brings into every project, along with the work ethic he acquired from his southern raising.
Michael's voice is a great fit for blues, pop, R&B, jazz and adult contemporary.
(Most Comfortable Range): G#2- B5 Chest Voice and C4-E5 Falsetto
Listen to Michael's Demo Reel:
To read more about StudioPros online vocalist services and order online:
https://studiopros.com/vocalist.php
Contact an available producer if you'd like help setting up a custom order for your project! You can reach us at: 1-310-928-7776 or via email: info@studiopros.com.