We're All In This Together.
I'm sending this email to keep you in the loop of what's happening behind the scenes here at StudioPros as we are faced with the reality of the world situation of COVID-19.
I am also beyond grateful that I can work remotely during this time. At StudioPros, we are keeping our offices open, business as usual. The benefit of being a remote online recording studio is that we can work through this dark time in the world, together.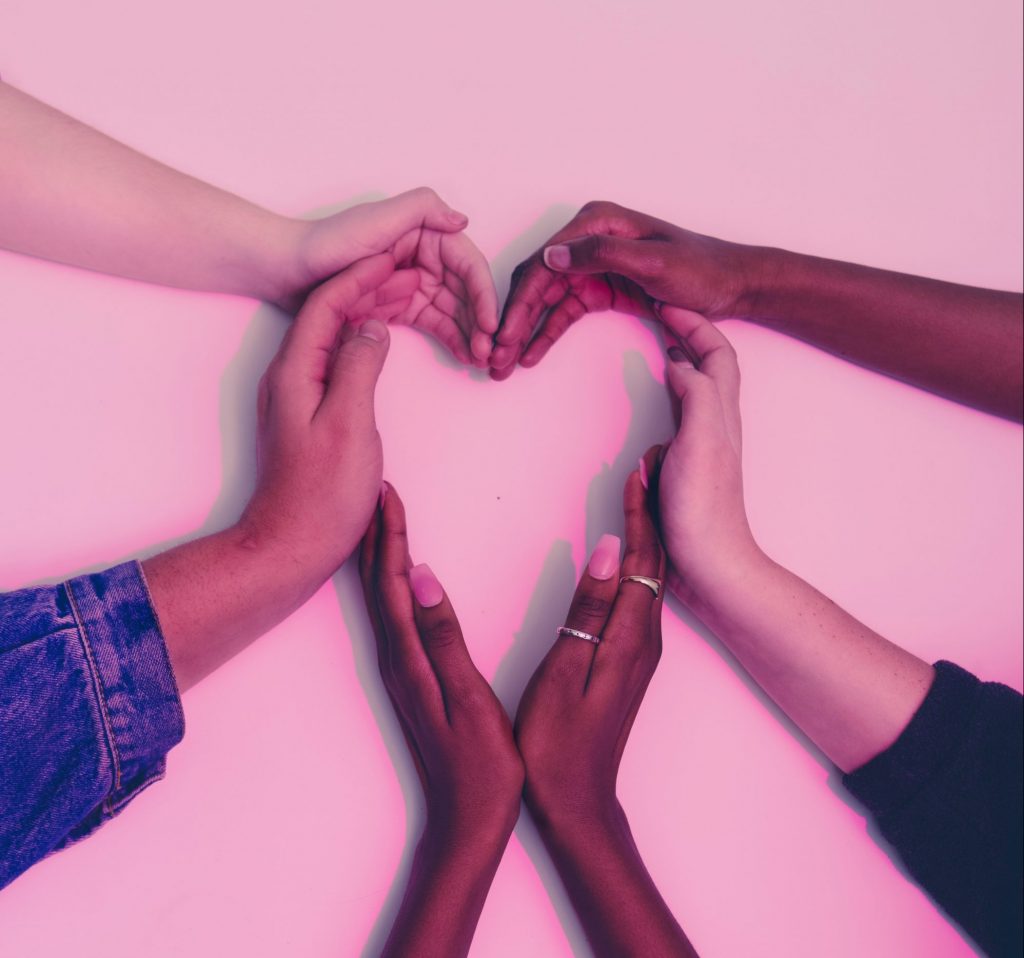 We have clients from all over the world. We are here for you. Please let us know if there is anything we can do for you. Music heals. A sense of connection is what we need as we are to stay isolated from one another. Stay safe. Stay home and if you can, write some songs. We would love to hear them.
Give us a call if you need anything: 1-310-928-7776 or email us your songs to info@studiopros.com.
In Music,
Kati O'Toole
StudioPros Head of Production and the entire StudioPros Team.