Topic of the Day: Togetherness
Bill Lathrop came to us with just a few simple lyrics and a small vision of what he had in mind for a song. He wanted to focus on what was going on in the world and provide a bridge to anyone feeling marginalized or oppressed, showing that we in fact have more in common than not. Thus, "God & Me" was created.
We took his original lyrics, got them edited and polished up for what would become a reggae-style Bob Marley infused record. No better way to sing about peace love!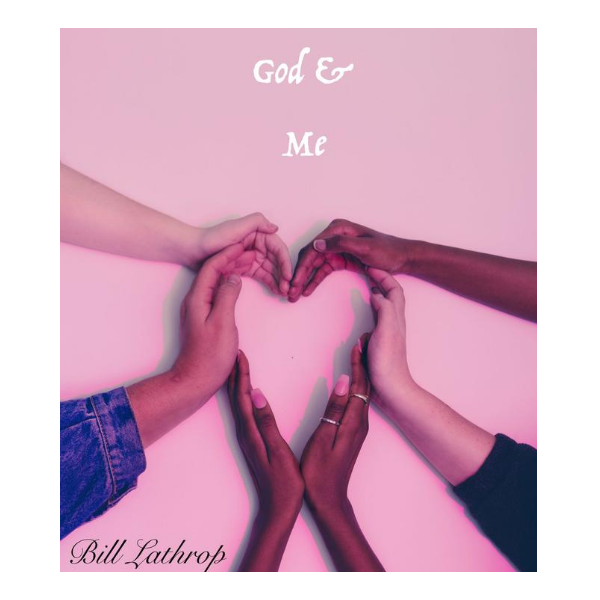 After creating the initial sketch and editing the lyrics, we finalized the production with some incredible musicianship from a single instrumentalist here with StudioPros. We included drum programming, live bass, guitar, and multiple layers of keyboards, to get the production sounding just right for the message of this song. We finished it up with sultry vocals by Davey, and a clean mix and master to round things off.
What a treat it was to create a song that evokes peace and togetherness the way this one does. In times such as these, it's critical to keep those ideals at the forefront of our minds.
Check Out "God & Me" Produced by StudioPros
Bill stumbled onto us after dealing with a fair share of disappointment from other online production studios and their work. In his own words, "Dom Williams explained the process to me and I was sold. I provided Dom with the lyrics and after reading them, he said he had enough material to start. I had high hopes to reach a lot of people. Not just to entertain, but to raise social awareness as well. The ability to work with world-class musicians is remarkable. The producers and engineers are talented, creative artists who are superbly qualified. The client has access to the process every step of the way. Again, the vocalists and musicians are the best in the business."
Bill's greatest affinity is for composers of the 30's and 40's as well as incredible musicians like Duke Ellington and Stan Kenton. He loves the throwbacks but also loves many notable contemporary writers and artists like Dianne Warren, Ed Sheeran, and Taylor Swift. He's a sucker for romantic Russian composers too, notably Rachmaninov.
Although he claims himself as just a novice, he's had a long history with Jazz music stemming from childhood and began converting his poems into songs as an adult. They were written as a nod to his late wife as a form or grief counseling when dealing with her unfortunate passing in October of 2019.
Staying Creative Amidst A Crisis
"God & Me" came as a result of dealing with that terrible loss, the pandemic of 2020, and the horror of racial violence in Minnesota. He felt an urgent need to address all of these things at one, which all came to a head in this one song. He has no plans to stop creating any time soon. He's on a mission to continue addressing heavy and important topics like social injustice, climate change, nature's beauty, and the observation of the human species. We're incredibly grateful to be able to provide a vehicle for such an awesome client who's made it his mission to uplift important messages amongst music today.
In the midst of a global pandemic and high racial tensions in America, equity and equality are on the lips of just about everyone these days in some form or fashion. Unfortunately, hate and division have fueled the news media outlets and revealed the deeply rooted disparities very present amongst people living in America today. Right now more than ever, it is so imperative to focus on combating racism and discrimination in our world, while educating each other, and disbanding hatred and the mistreatment of marginalized groups of people. We must find togetherness and unity as we look inwardly at who we are, noting, but also respecting all of our differences.
At StudioPros we celebrate diversity by producing music with people of all walks of life, religion, and cultures. We can't wait to hear what you're working on!
Get Your Songs Produced by StudioPros:
To read more about our StudioPros production process or order online:
https://studiopros.com/music-production.php
Contact an available producer TODAY to get your songs produced with our team: 1-310-928-7776 or by email: info@studiopros.com.