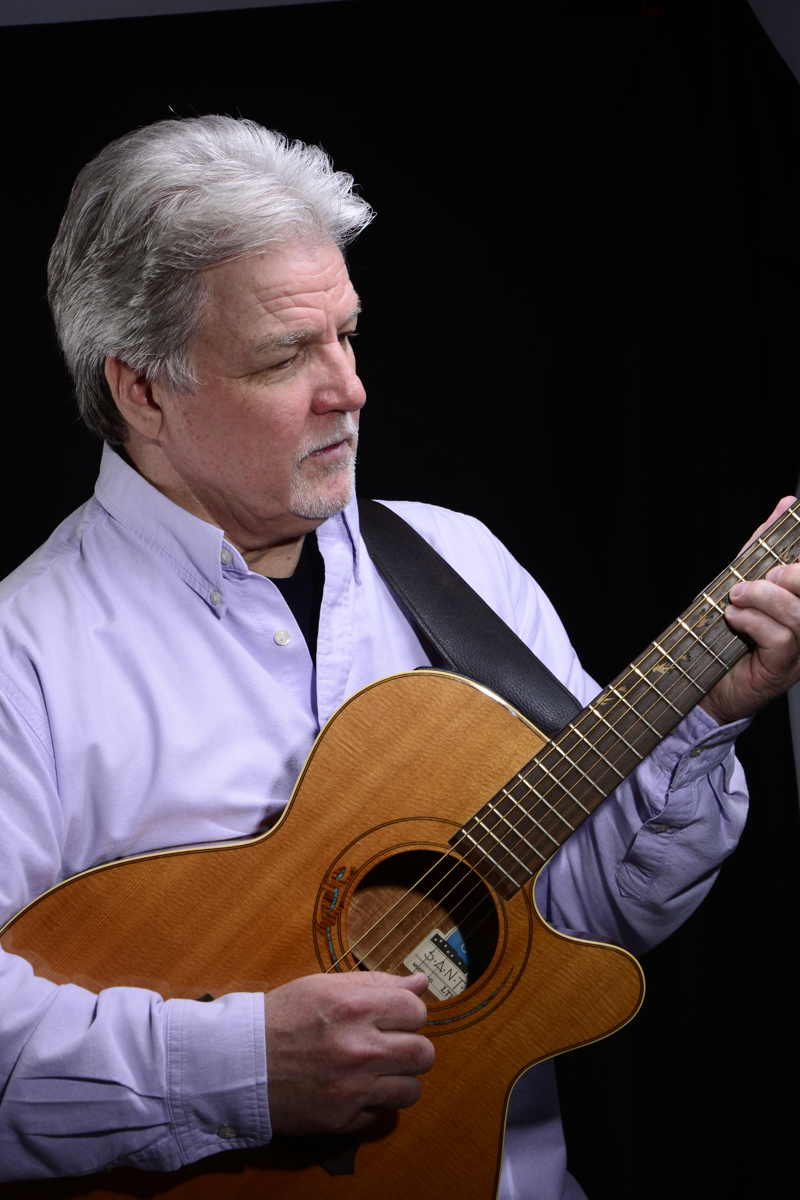 This month's featured artist Bill Tenis is someone I've grown to admire not only musically but as a person. Together, Bill, myself and the StudioPros team produced an album of 10 songs. All of this was done in secret as a gift for Bill's wife Robin who was in the middle of cancer treatments throughout the production process.

Juggling his personal life and Robin's treatments, Bill tirelessly worked towards his dream of completing this album.  This was the most thoughtful and priceless gift to lift Robin's spirits through a difficult time. It has been such a pleasure to work with you on this project. You've reminded me what power a personal connection can have in time of need, even when collaborating online. Music heals.

-Kati O'Toole
CHECK OUT Bill's Music Produced by the StudioPros Team:
Once in a Lifetime:
Undivided Attention:
In Bill's Words…
I'm sitting here awash in a myriad of thoughts and emotions. When I say "I finished my album and I am elated with how well it turned out" most of you understand exactly the feelings that go along with that accomplishment and statement. However, when I qualify that statement with another phrase "before the ringing of the bell" I know very few people will understand what I mean by that. Let me explain.
How did you first get involved with StudioPros.com?
Several months ago my wife, Robin, and I sat across the table from her doctor as he gave us perhaps the most devastating news of our 35 years of marriage. There is no way to prepare yourself for that day when everyone you love is shattered in a single moment of time and everything you know and understand is scrutinized in terms of life expectancy, statistics and averages. Yet, there we were.
One thought that came to me repeatedly was a promise I had made to Robin over 15 years ago. I had promised I would record an album that consisted of songs I had written for her over the years. In fact, I had gone to Nashville two times, once in 1999 and once in 2001. I cut several songs in a well known recording studio, hiring top tier musicians, vocalists and an engineer.
That formula, however, would never work for me now. On top of that, part of the new equation for me was I needed to be totally finished, including market-ready manufactured discs in hand, by a specific date. The target date for finishing the album was Robin's final day of treatment, known to everyone at the Integris Cancer Institute in Oklahoma City as 'Graduation Day'.
A Gift that no amount of money could ever buy…
This album was to be my gift to Robin that no amount of money could ever buy. These songs would represent the very thoughts, emotions and intentions contained within my soul toward her.
As I pondered every conceivable way to fulfill my promise I soon realized it would be impossible to do, the way I originally started, in light of our circumstances. And to reiterate, I had to be finished before the 'ringing of the bell' ceremony on graduation day which was a very finite and rapidly approaching date.
Lastly, I wanted to finish this entire project without Robin knowing anything about it.
What were your first interactions with StudioPros like?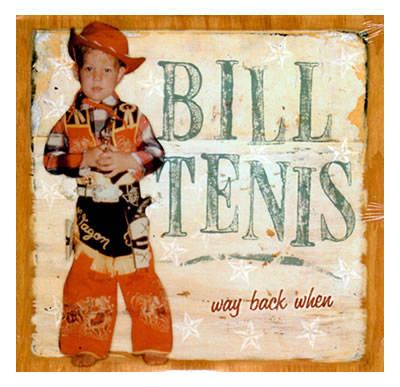 The more I looked into the streamlined process StudioPros' offers and the quality of the work I checked out via their demos, I knew I had found my answer.
When I inquired about StudioPros' services through their website, I received a prompt response and spoke with Kati O'Toole, my soon-to-be new producer.
How was the StudioPros process for you? Was it difficult to work online?

The process of working online with StudioPros was the perfect scenario for me since I run my own ProTools studio and I design websites as well. Everything from tracking instruments, to mixing and mastering, right down to the functionality of the StudioPros website interface was seamlessly perfect. The entire system and process is simply amazing.
Robin and I, at times, had to travel by car up to 1,000 miles per week for her treatments. Being able to take a laptop and work on my album in the waiting rooms, as well as communicate with my producer, the engineers and the musicians, while on the road, was incredible.
Also, knowing I could trust my producer explicitly to handle things and make good judgment calls for me when I was out of pocket was phenomenal. One thing I would like to interject now is something that is very hard to articulate.
During the nearly 5 months it took to finish my album while simultaneously juggling treatment schedules, doctor appointments, vocal tracking in my studio and everything else that normal life dictates, I slipped in and out of some very dark days that made doing my part on the album seem impossible at times.
During those dark periods my producer looked past the fact that I was a client and rather, saw me as a human being in pain, offering kind words of encouragement. I have a written record of our every communication as evidence that sometimes seeing the person on the other end, instead of simply another client, is something you can't put a price on. Thanks, Kati. You're the best.
What was the  inspiration and writing process for your album?

I taught myself to play guitar when I was 10 years old. When I turned 14, I got my first bass guitar/amplifier, I wrote my first song and I joined my first band. When I was 15 I began playing professionally in clubs, mostly. This was, however, an integral part of growing up as a musician and a foundation for recognizing inspiration through life's experiences, then turning them into songs.
How did we help to get your songs sounding professional?
Getting my songs to sound great and professional wasn't anything I had to worry about. Being a studio owner for over 20 years and having recorded/produced a good number of album projects for local and regional artists, it was instantly recognizable to me that everyone on the StudioPros team knew exactly what they were doing.
From the first step in the tracking process to the final mastered cut, everything was methodically and meticulously planned out and performed. Everything I needed, from the specific instrumentation on Father of Mine, to the score for Thinking About You Loving Me, was readily available and beautifully executed.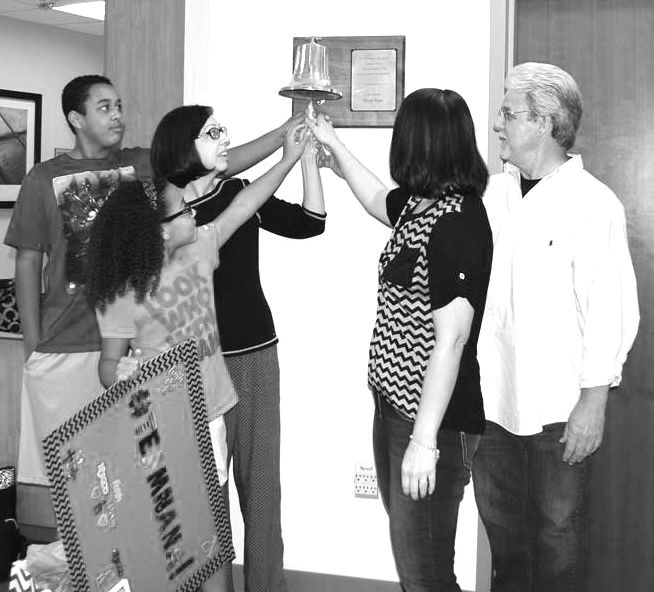 The musicians, vocalists, engineers, arrangers, producers and more were all top notch. The most incredible part for me was the turnaround time. I was actually able to plan for my projected finish date as easily as I was able to plan the budget. It was simply fantastic.
I personally want to thank you all from my heart for helping me to fulfill a promise and to do it right with 12 days to spare! Missing my finish date would have been devastating for me and would have meant living with a lifetime of regret, knowing my one chance to do this right was something I could never fix.
Get your songs produced by StudioPros
If you are interested in getting your songs produced professionally, don't hesitate to contact producers Kati O'Toole or Robb Hutzal.
Read more about StudioPros Music Production here: https://studiopros.com/music-production.php
If you'd like to discuss getting a project started, call: 1-310-928-7776. We look forward to working with you soon!