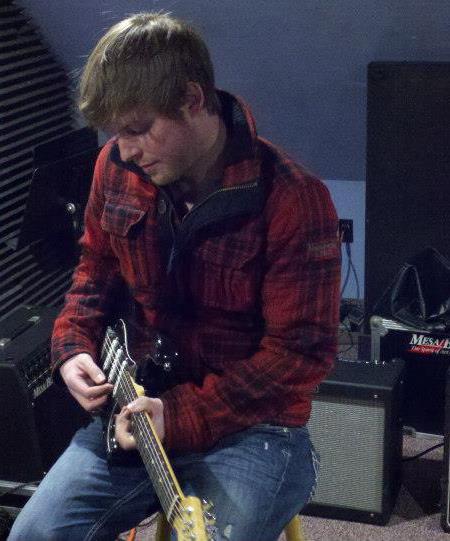 Happy Halloween! Today I wanted to send a quick shout out to Riley Grubbs. Riley hails from Billings, Montana and has collaborated with StudioPros for years. This is our first full production we have done from scratch and I love how this rock production turned out.
Though Riley didn't write this song with the intention of it being a Halloween song, I thought it was fitting to share today with a title "The Day I Became The Ghost". Riley came up with most of the arrangement ideas and production from his home studio and then we professionally re-tracked all of the elements with our team. We did an alternative rock version featuring Riley's vocals and a session vocal version with the talented Aiden for more of a hard rock version for TV/Film pitching (featured below).
I'll keep it short and sweet and let the song speak for itself!
Checkout "The Day I Became The Ghost" produced by StudioPros:
"The StudioPros team worked closely with me to bring my songs' messages to life. Their team is full of talented individuals who provide an intricate level of detail and dedication into the songwriting process."
Don't forget, today is the last day of the SPOOKY Halloween Production Sale. We are offering $100 off of Full Productions!  USECODE: SPOOKY100
To read more about the sale, or order online:
https://studiopros.com/halloween-production-sale/
If you'd like help placing an order, contact us at: 1-310-928-7776.
HAPPY HALLOWEEN from The StudioPros Team!