"Four Winters" is a recent production that StudioPros has produced for Australian songwriter Simon Strauss. His music falls into the folk, acoustic, rock genre. I have had the pleasure of working on Simon's music for several years now. Catchy melodies and meaningful story-telling lyrics are at the core of what Simon's music is about. So if you have a moment please take a listen and hope you enjoy.
My favorite element of this production is the throwback sounds of the thoughtfully placed mellotron, the guitar arrangement, the drums and the final mix. This is one of my favorite productions to date with our team. The StudioPros musicians just understood the direction that I wanted to take this and blew it out of the water.
Check out "Four Winters" Produced by StudioPros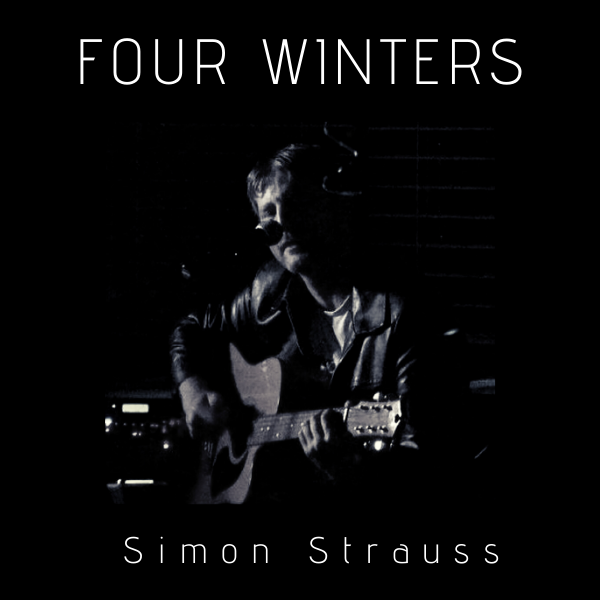 "The StudioPros process is great. I really enjoy the energy and ideas of the StudioPros producers – the planning of the song and the sound set the platform for the final result. Then, to see the song build, step by step, is an exciting process in itself. This generates lots of interesting music in its own right. A critical part of getting the right professional sound is being able to access a full suite of vocalists and instruments. StudioPros brings that dimension, and then some." -Simon Strauss
You can check out more of Simon's releases produced by StudioPros on Spotify.
Get YOUR Songs Professionally Produced with StudioPros:
To read more about StudioPros music production services:
https://studiopros.com/music-production.php
To discuss getting your songs produced by the StudioPros Team, contact an available producer today at: 1-310-928-7776 or email: info@studiopros.com.