Angie Zawada is a client that I have been collaborating with for the past four years. Together we have produced four full productions which I have featured in the past.
Angie always has a way of writing uplifting and inspirational songs, while reaching out to a broad audience. Her music is relatable on a world level. As we head into November and towards the holiday season, I thought this was a fitting time to share her latest release, "Made For More" and spread her message of hope.
The production features StudioPros' full band production including live drums, bass, piano, synth strings, guitars and  Evan on the lead vocals. We took the production to the next level by creating a gospel choir with our vocalists and combining four additional singers each layering three tracks to create the choir feel. I loved the song so much, I'm even singing as part of the choir! We hope you enjoy.
Check Out Made For More, Produced by StudioPros:
Finding The Right Production Team To Produce Your Songs
With StudioPros, I can get things rolling right away without the delay of having to book a studio, find musicians, schedule, organize, etc… I've done this in the past, and it has its own merits, but being a full-time teacher, this can save weeks, months of planning, and is a lot less expensive.
I'm also guaranteed high quality recordings that I receive for review within days. How could I not keep coming back?
If You Can Dream It, StudioPros CAN Do It.
StudioPros offers an unlimited selection of possibilities. If you can dream it, they can pretty much do it (although you really do have to bring a laser vision and plan to the table). This is very attractive to me because I always have them, LOL. That being said, I don't necessarily know the exact formula of how to get there, and it's great because Kati is very knowledgeable and is always beside me to make suggestions.
Putting your music production ideas into action.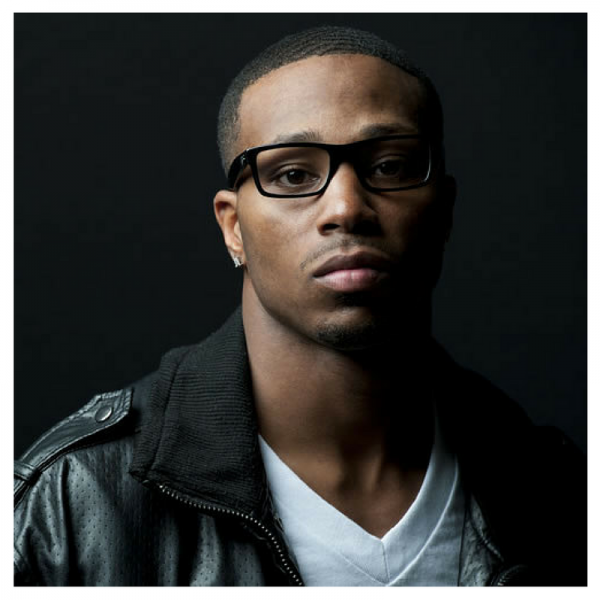 My initial vision was a piano-based, pop-crossover Josh Groban style song, like You Raise Me Up. Although it was taking form, I realized it was calling for a different flavor but I didn't know the recipe.
Then
Evan, the new R&B soul singer
showed up at Studio Pros, and everything started to line up. I was deeply moved by his soulful, heart-felt voice that made it feel like he wrote each word. So with his vocals down, we moved it towards a pop, 'Whitney Houston' feel and a modulation into a 3rd chorus. We re-did the drums, the strings
and slipped in a gospel-style 'choir.'
Taking Your Production To The Next Level With A Choir
There was always to be a back-up choir for this song, and I arranged it many years ago, recorded in a past demo. But although I've loved doing the studio recordings of a choir for my past two songs in Montreal, I didn't see how I could pull it off this round. Then out of the blue, Kati (my producer) reaches me and says, "Angie, are you planning on having a choir in this song? I'm left wanting more and I have an idea that I sing every time I listen to the track!"
So I asked her if she could record it and send it to me. She did, and I loved the melody so much, I took it and arranged a three-part choir out of it, hired four vocalists at StudioPros (including Kati) and had each sing multiple layers to create a choral sound. It was work, but it really paid off hearing their beautiful voices come together.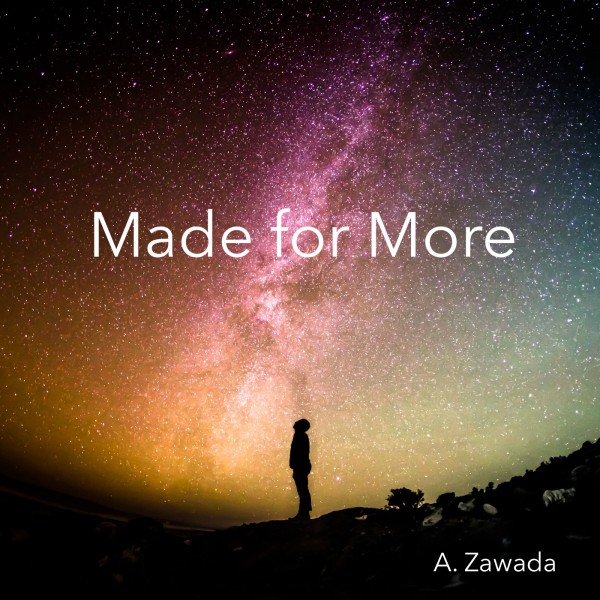 What Will You Do With Your Recordings?

Inspired by a friend who recently broken through the hold of  abuse he endured as a child, I was moved to donate any and all iTunes proceeds to support a charitable organization Kids Help Phone: //org.kidshelpphone.ca
Beyond that, I plan to pitch it to song placement agencies like taxi.com and to take steps towards notating the full choir composition I fleshed out years ago. Ultimately, I just hope it will add a little bit of light into someone's world, as that's what it's all about.
To Find Out More About Angie:
Website: www.angiezawada.com
Facebook 'Angie's Music Page': https://www.facebook.com/moccachinoanyone/
Soundcloud:  https://soundcloud.com/angiezawada
Get your songs produced by StudioPros
If you are interested in getting YOUR songs produced professionally, don't hesitate to contact an available producer.
To read more about our music production or order online:
https://studiopros.com/music-production.php
If you'd like to discuss getting a project started, call: 1-310-928-7776. We look forward to working with you soon!