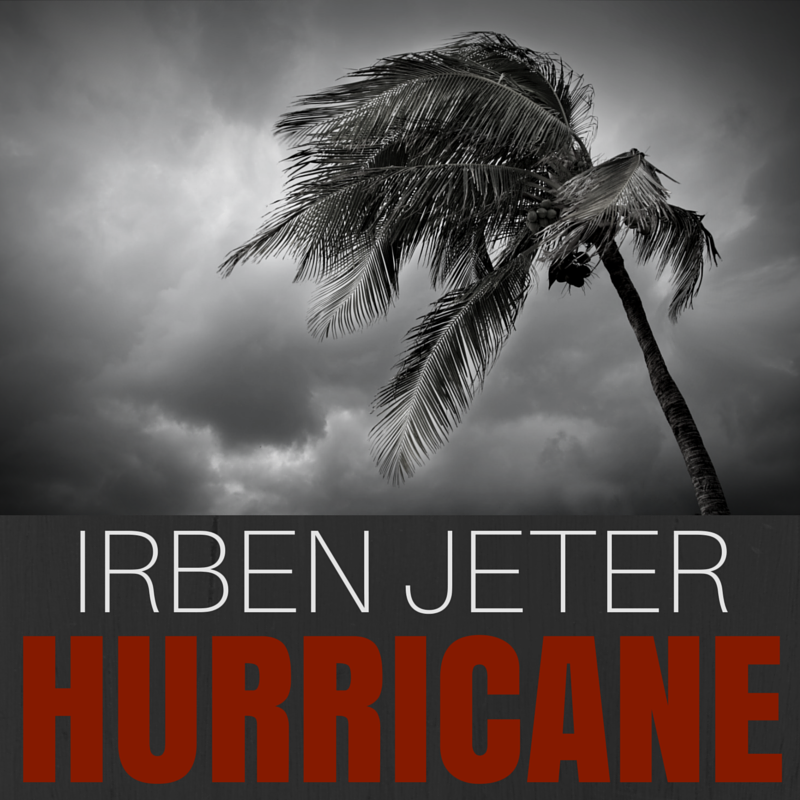 This month's featured songwriter, Irben Jeter, spends the majority of his time on the road as a coach operator. Along with that comes a lot of time to reflect and write melodies and songs.
Jeter first started collaborating with the StudioPros team in 2013 and since then we have produced 8 full songs together.
His strength is writing infectious melodies and lyrics. He records his melodic ideas into his phone and sends them over to me via email. From there, our production team transforms his songs info full band productions.
For Hurricane, we chose to focus on a commercial country/rock sound. We paired Donnie's country vocals with live drums, country guitars, bass, keyboards and classic country instruments including banjo and fiddle. The final result is ready for radio airplay and pitching to publishing companies. This is proof that you don't have to play an instrument to write and produce great songs!
BEFORE clip/acapella version of Hurricane:

AFTER StudioPros Production of Hurricane:

Interview with Irben Jeter
How was the StudioPros process for you? Was it difficult to work online?
I was searching the internet and looking for someone to help me produce my songs on a work-for-hire basis. The StudioPros online recording process was very efficient.
The StudioPros' team and their website made the process online very easy. They made my songs sound great!  In my experience, they have the best tools for the job and really helped me obtain the edge necessary to compete in the music industry.
I have produced 8 songs through StudioPros. I am just trying to get my foot in the door.
Which artists and musicians inspire you?
My favorite song writers are Smokey Robinson, Prince, 2 Pac, Ice Cube, and King David.
What inspired you to write Hurricane?
I started writing lyrics when I was 9.  I don't use instruments when I write.  Hurricane was originally supposed to be an up tempo dance song, but as I was writing, I decided to put myself in the position
of a person who's looking back on lost love with the regrets.
Get Your Songs Produced by StudioPros
If you are interested in getting your songs produced professionally, don't hesitate to contact producers Kati O'Toole or Robb Hutzal.
Read more about StudioPros Music Production here: https://studiopros.com/music-production.php
If you'd like to discuss getting a project started, call: 1-310-928-7776. We look forward to working with you soon!