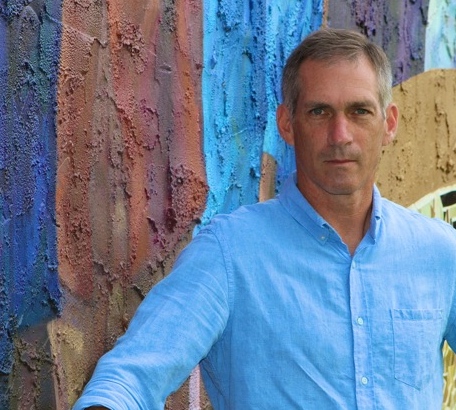 Bill Simon, a prolific songwriter that I have been working with for over 2 years and counting, has just finished up a video with our new video editors here at StudioPros!
Having produced over 40 songs with our music production team, Bill gave our video services a shot on his recent song "Where The Wild Horses Go". This song ranks as one of the top 3 out of the songs we've worked on together as I love the acoustic instrumentation in the production. Our video team chose an array of after effects and animation to support the music along with the lyrics for his video.
Check out "Where The Wild Horses Go":
"I got the idea for this song when I was riding my bike on Hwy 131 in Colorado and passed a place called Horse Mountain Ranch. It's about people who are afraid to let someone get too close to them even when they realize that it is what they probably want but find it is just easier to retreat to a place that is safe and doesn't have the risk of opening yourself up. The song is about a guy who tries to change a girls mind and convince her that being alone may not be what she is looking for."
Get Your Songs and Videos Produced by StudioPros
If you are interested in getting your songs or music videos produced professionally, don't hesitate to contact producers Kati O'Toole or Robb Hutzal.
Read more about StudioPros Music Production here: https://studiopros.com/music-production.php
Read more about StudioPros Video Services here: https://studiopros.com/video-production.php
If you'd like to discuss getting a project started, call: 1-310-928-7776. We look forward to working with you soon!