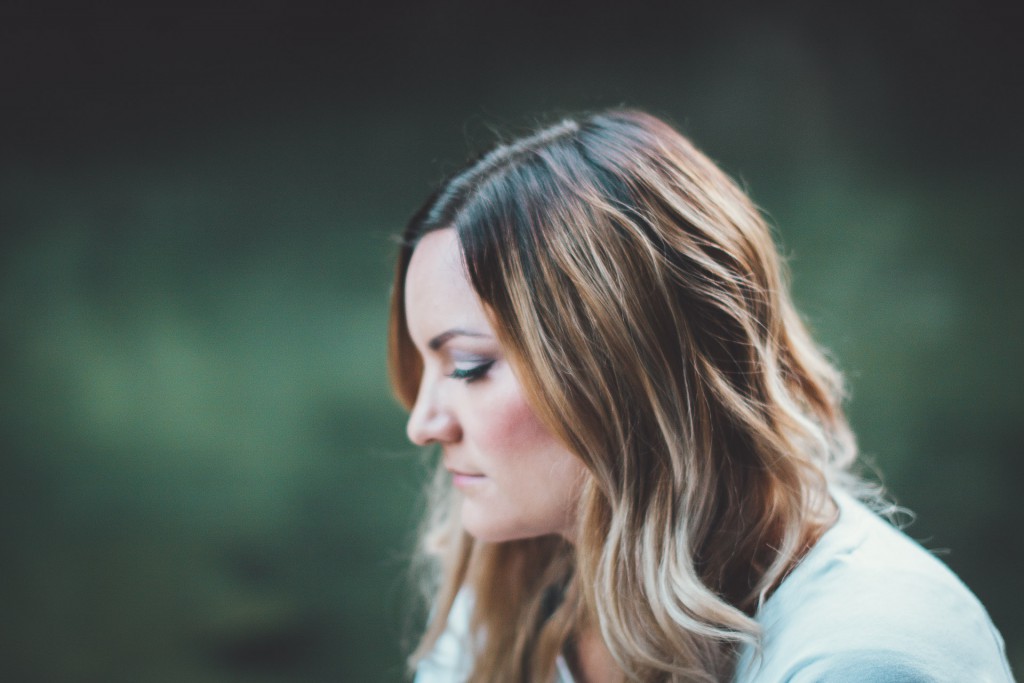 Jenna is an amazing artist that hails from the Great White North.  She contacted me and needed mixing and mastering services for a 2 song Christmas EP she had recorded.

Her music had a very acoustic unplugged sort of sound and I knew that our mixing engineers would do wonders with it.  After determining how many audio files she needed mixed per song, we booked the Go Pro mix which includes mixing for up to 48 audio files in a song.   I enjoyed her material very much and I hope you do as well! 
"Emmanuel"
"What Child Is This"
Finding The Right Mixing Engineer
I found Studio Pros, and after talking to Robb Hutzal I knew that it would be a great fit.  They were excellent to deal with, and the whole process from start to finish was very professional.  I was on a budget and needed a pro mix to compete with other songs currently on the market.  What I got was an amazing value combined with top not professionalism.  I was able to release a 2 song EP for Christmas and I got exactly what I was hoping for.

Getting Started As a Songwriter
I have been singing a large variety of music since I was a little girl. I grew up in a song-writing family, and I also say that I 'grew up in a country band', as my dad has always been involved in the country music industry here in Canada. My influences as a young girl ranged from Wynonna to Reba, Faith Hill and the like. I find in more recent years, my influences have come from artists such as Hillsong, which are music artists and song writers based out of local churches.
Finding Inspiration for "Emmanuel"
I have always been interested in writing and have written a few songs over the years but nothing I have been hugely proud of. My husband is also an amazing song-writer, so when we decided together to release a couple Christmas songs, I asked him if we could write one together. So one night, we sat down with his acoustic with the goal of writing a song that told the story of the night Jesus came into the word and the power and awe that came with that. I had the word/name 'Emmanuel' in my heart, which means 'God with us'.  After a few hours we had an amazing song, and I couldn't be more proud.
Get your songs produced by StudioPros
If you are interested in getting YOUR songs produced professionally, don't hesitate to contact an available producer.
To read more about our music production or order online:
https://studiopros.com/music-production.php
If you'd like to discuss getting a project started, call: 1-310-928-7776. We look forward to working with you soon!