For the better part of 2015 I have been helping Lian Pham, a theater directer of The Moonlight Dolls based out of Houston, TX. We have re-created old jazz and Dixieland songs with small quartet arrangements, and full jazz band arrangements for use during their theatrical performances. The Moonlight Dolls are an entertainment troupe made up of dancers, singers, musicians, comedians and other uniquely gifted performers. The StudioPros' production team has helped produce the majority of the musical productions for their live show.
This particular song, "Strut Miss Lizzy" is the biggest arrangement we've done with her and includes a full rhythm section, horn section, clarinet, and violin. We had a great time re-creating this Dixieland song for her and hope there are many more down the road!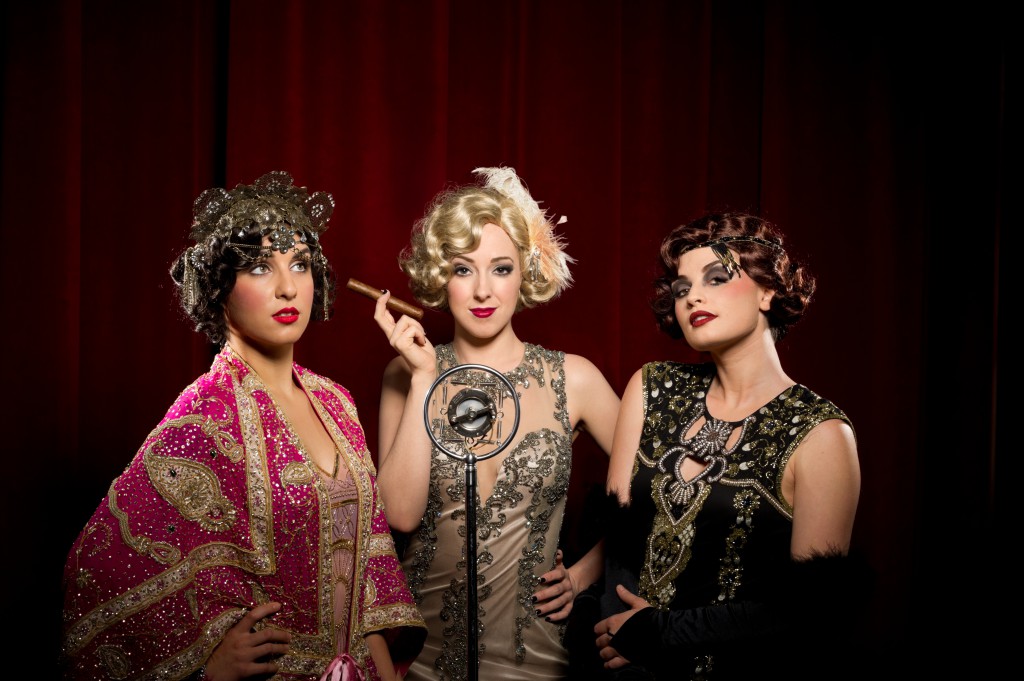 Check out "Strut Miss Lizzy" below:
How did you first get involved with StudioPros.com?
We were looking for a easy way to produce instrumental tracks online.
How was the StudioPros process for you? Was it difficult to work online?
Very seamless and easy. StudioPros streamlines the production steps to make it user friendly.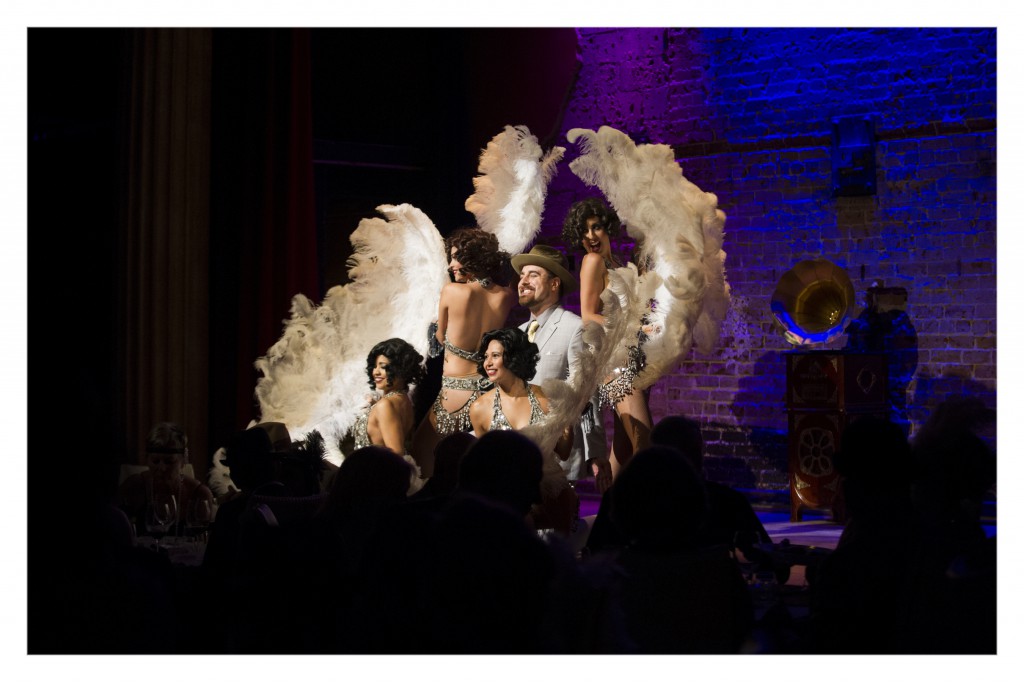 How did we help to get your songs sounding professional?
You helped me professionally reproduce music to perform at our live shows.
How many songs have you produced with StudioPros?
18 so far!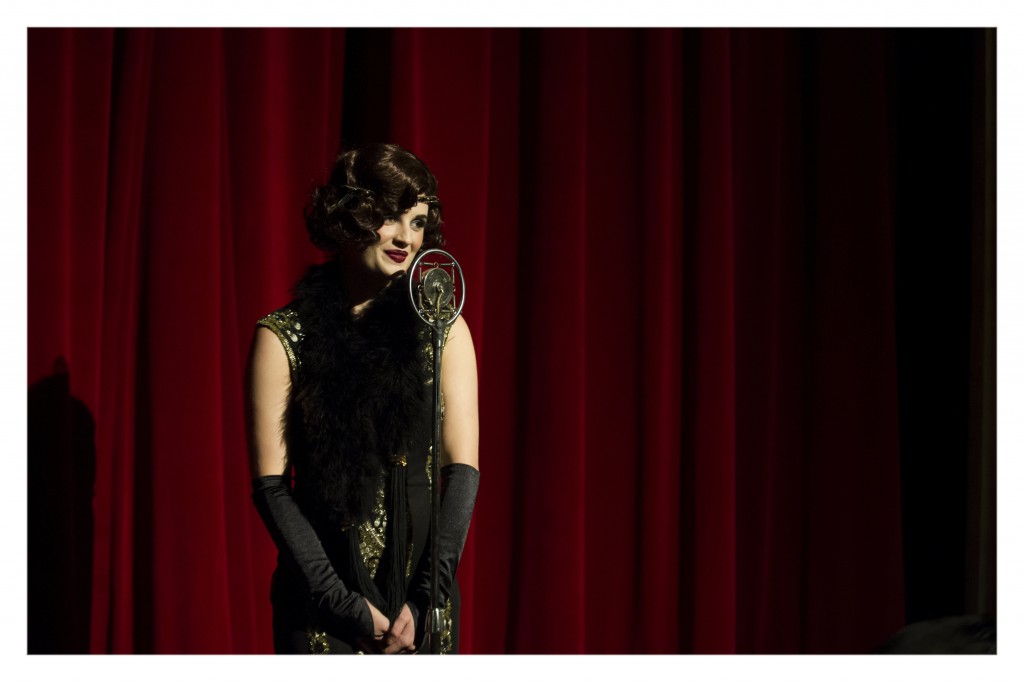 What are you doing with the music you are producing with us?
Our performers sing live to the tracks. We use the tracks we produced in all 4 shows that are held weekly at our theater. With the newest production called Magnolia City, which is an immersive murder mystery.
If you'd like to read more about The Moonlight Dolls or checkout a live performance, check them out here:
//themoonlightdolls.com/site/
Get your songs produced by StudioPros
If you are interested in getting your songs produced professionally, don't hesitate to contact producers Kati O'Toole or Robb Hutzal.
Read more about StudioPros Music Production here: https://studiopros.com/music-production.php
If you'd like to discuss getting a project started, call: 1-310-928-7776. We look forward to working with you soon!