We are excited to announce that as our team has expanded to 4 producers, we are now able to offer weekend availability here at StudioPros! Do you find yourself being a weekend music warrior after putting a full work week in at the office? Now, you can contact us on Saturday and Sunday so that all projects move smoothly and there are no weekend hold ups.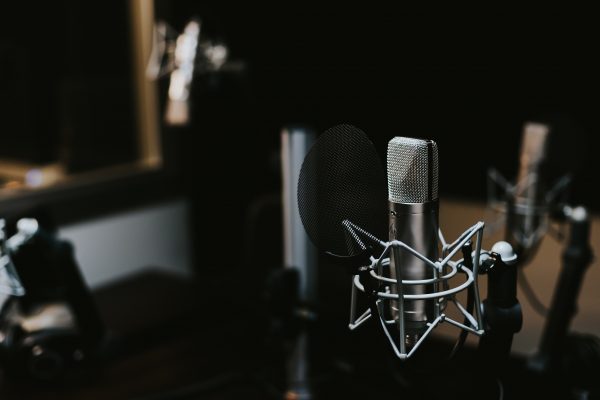 StudioPros new office hours are: Monday – Friday from 7am – 5pm PST
Saturday 9am – 3pm PST (Dom Williams ext 1009)
Sunday 11am – 5pm PST (Courtney Jones ext 1011)
To check out StudioPros services:
https://studiopros.com/services.php
Contact an available producer at: 1-310-928-7776 during these hours to discuss your next project!
Now, let's make some music!